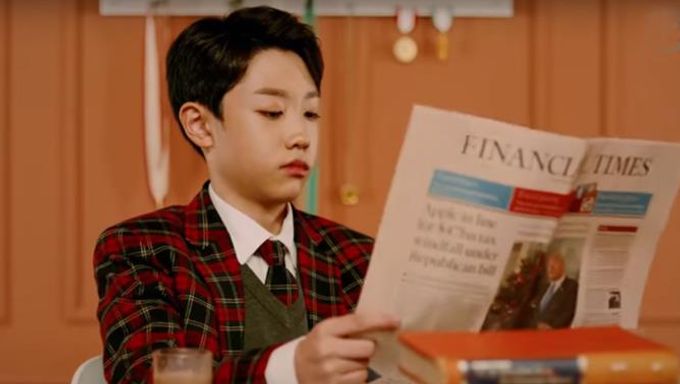 Formerly signed to YG Entertainment, Park HyunJin is another young shining star that shows promising potential to stun audiences as a K-Pop artist.
At such a young age, you have to wonder how it's possible to be so talented and adept as a performer. It's no wonder that Starship Entertainment took him under their wings to fully bring out the best in him.
Park HyunJin Profile
Name: Park HyunJin
Stage Name: Park HyunJin
Birth Date: May 24th, 2005
Interesting Facts: Signed to YG Entertainment before joining Starship Entertainment.
Official Facebook & Official YouTube
Must Read : Jo WooChan Profile: Child Prodigy and Rap Genius