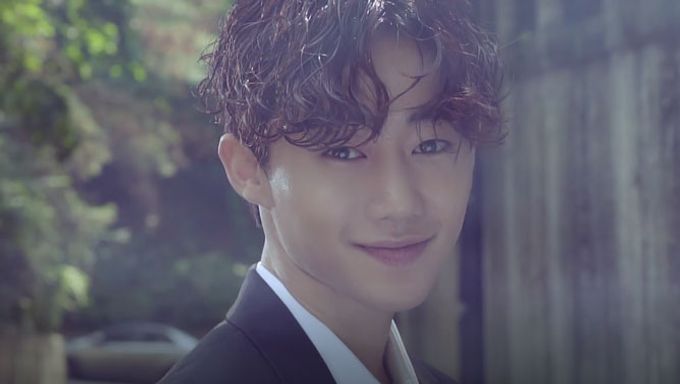 "Tofu Personified" is an upcoming web drama that will tell the story of a dog turning into a human that tries to protect his master who meets a top star. Park JiBin is the dog turned boy, VIXX's Ken is the top star, and Kim JinKyung is a lovely woman.
Many are excited about this drama to watch Park JiBin's comeback to the small screen. Ken's fans too are happy about this web drama.
First video and pictures of the drama were released. All the actors' great visuals make the viewers even more impatient.
You can check the teaser video below.
For more information and pictures, you can check our cast and summary here.
The first broadcast is on July 17th. Are you going to watch?
Read More : "Tofu Personified" (2018 Web Drama): Cast & Summary