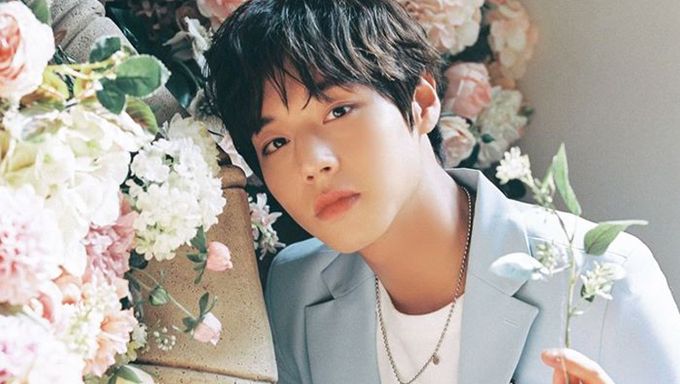 Are you a fan of Park JiHoonand do you consider yourself as a MAY?
Well if you are, you might have noticed that recently, the idol had paired up with jewelry brand, Kapsul Collective, and designed his own bracelet. They had also revealed the photoshoot which they had with the idol, earning squeals from MAY.
Take a look for yourself below!
Park JiHoon was seen dressed in a matching light blue jacket and pants paired with white top. He looked sweet and lovely with the soft looks.
He also had switched up his looks by changing into a white shirt with sleeves rolled up.
If you had also noticed, the bracelet could also be seen on his wrist.
For those who are interested in getting the bracelet, you can check out their official website here.
The lettering 'Ange' that could be seen on the bracelet also represents that angels are near. It symbolizes protection, hope and faith.
Thanks to the photoshoot, it looks like MAY could not help but fall for Park JiHoon's charms even more.
Are you planning to get the special bracelet by Park JiHoon?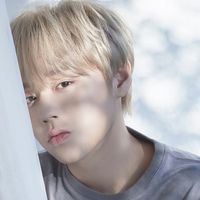 Became a fan of Park JiHoon
You can now view more their stories