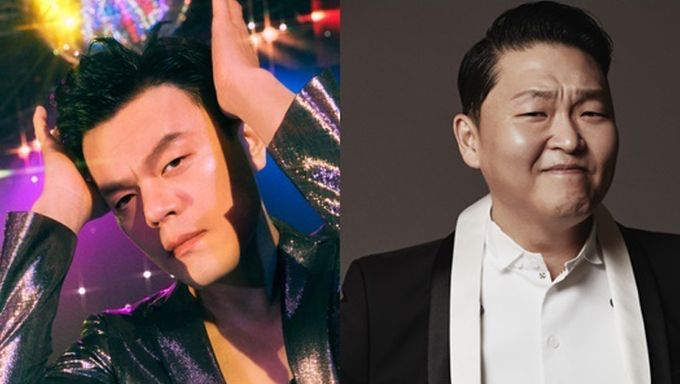 Do you dream about becoming a K-Pop star?
If you do, there will be a new and fresh audition program "LOUD" launched by Park JinYoung from JYP Entertainment and PSY from P-Nation under SBS. Many would know that both artists are not just the CEO of their respective companies but also a singer themselves!
Compared to other audition programs, any male teenager who wishes to become the next star can apply to take part in the program. Aside from dancing, singing, rapping and so on, those who are skilled in composing, producing, magic, art, contemporary dance and so on can apply too!
For more information, you can check out their official website here. They also have an application form that is available in English.
If you are interested, make sure to submit your application from Nov. 2 to Dec. 31.
Will you be applying for the audition program?