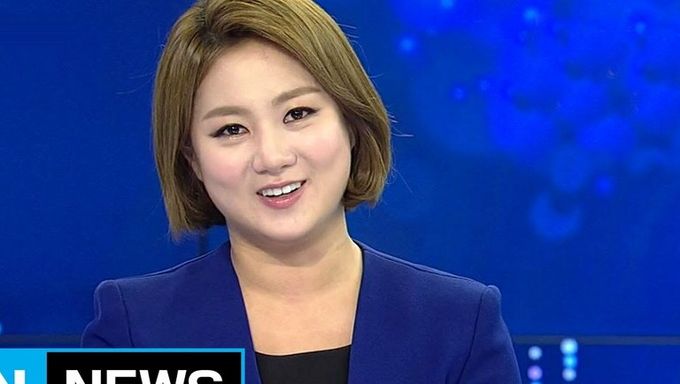 Comedian Park NaRae hilariously has been compared to a James Bond villain before in the past.
The comedian tried on a new makeup style, in the style of socialite Kim Kardashian, and the results caused many people to think of the actor who played the role of the best villains ever in the James Bond films.
So you might be wondering who it may be? And some of you already probably know who it may be.
It's none other than Spanish actor Javier Bardem, who played the role of Raoul Silva in 'Skyfall'.
The exact visuals that Park NaRae has been compared to was Javier Bardem's character in 'No Country For Old Men', Anton Chigurh.
The cast all erupted in laughter upon hearing the title 'No Country For Old Men', as they already seemed to know which character from the film she was being compared to.