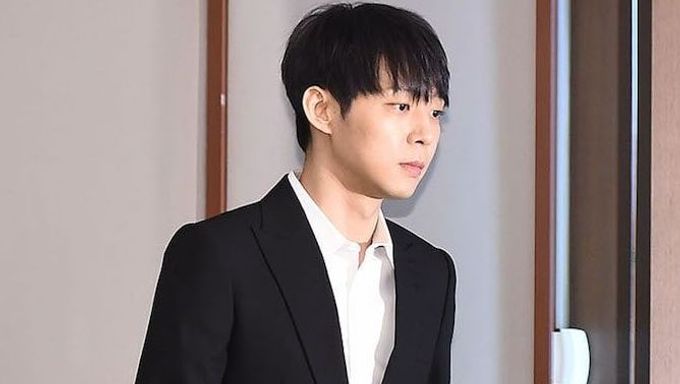 The police recently were able to obtain CCTV footages of JYJ member YooChun collecting drugs at a designated pickup spot in the Gangnam district of Seoul, South Korea.
According to police reports, the K-Pop idol used a method that involves the buyer wiring money in to a secret account then goes to a designated secret spot to pick up the drugs, hidden in  random places within the city.
In addition, there were also CCTV footages showing him visiting an ATM machine to wire cash along with a bloody injury, which police are currently suspecting as one sustained while injecting drugs.
When questioned about it, YooChun stated that he went on behalf of Hwang Hana, and was not aware that the items that he was collecting for her were drugs. As for the bloody injury, the K-Pop idol has claimed that it was due to other reasons and not because of injecting drugs.
Stay tuned for updates!
Read More : WheeSung's Agency Responds To Him Involved In Sexual Assault Video Threatening Amy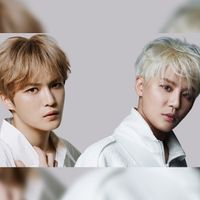 Became a fan of JYJ
You can now view more their stories