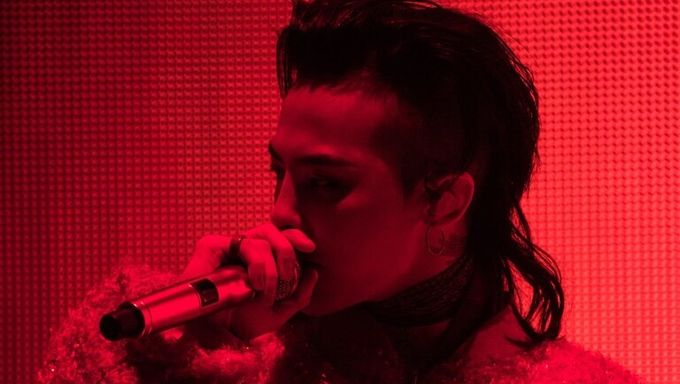 Is there really some sort of stranger phenomenon that takes place or is it just a coincidence?
Throughout the years in the K-Pop scene, there have been a few notable occurrences that seems to have formed a consistent pattern. Some people say it's a jinx, and others believe it's just a coincidence.
Whatever the case, they're just not fully explainable.
You can check them out below.
BIGBANG & G-Dragon's Album Releases
G-Dragon himself has talked about how there always seems to be a bit of a problem or complications before an album release.
Could it be just bad luck?
TaeYeon And Her Song Selection
As a recording and performing artist, one probably has a certain preference for style and genre when it comes to choosing her songs.
TaeYeon has talked about how the songs she personally likes don't do as well as she expects on the charts, but the songs that she dislikes seem to always somehow end up becoming a massive hit.
Some of the songs TaeYeon disliked were 'Gee', 'Hoot', and 'Lion Heart' (Girls' Generation ).
Perhaps it's an artist thing.
IU's Hit Songs
In the past, IU's hit songs all had one thing in common besides the fact that they were musically pleasing.
They all were three alphabets.
Nagging (잔소리
Every End Of The Day(하루 끝)
Good Day(좋은날)
You & I (너랑나)
7 Year Jinx
The "7 year jinx" is quite a well-known topic among K-Pop fans.
And many successful groups have fallen victim to this particular phenomenon such as 2NE1, SISTAR, Miss A, Wonder Girls, and so forth.