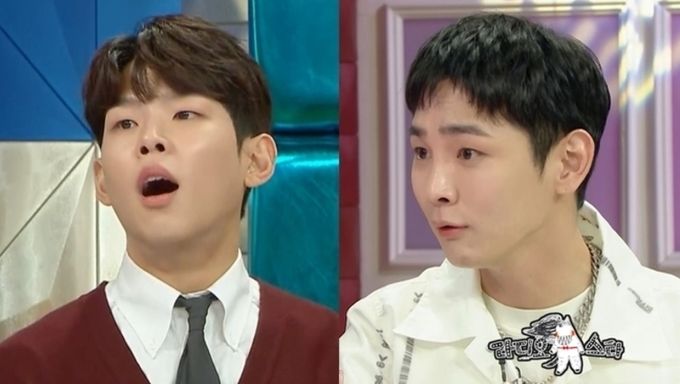 Many international K-Pop fans are probably quite well aware of South Korea's law regarding mandatory military service for all able bodied men.
The law requires them to serve for approximately two years in the service. Including K-Pop idols. Of course, the law has recently went through minor changes, after it was decided that K-Pop idols could delay the service up to thirty years of age, thanks to BTS.
Any how, Paul Kim and Key(SHINee) once appeared on a TV show, and actually got into a hilarious argument about how one should behave while in the military service.
Key is the type of person who is very straightforward and simple when it comes to the army. He believes it's very easy, as he just does what he is told, and doesn't do what is against the regulations.
He stated that the army life was quite easy for him and that the hierarchy system was not difficult to adjust to.
Key actually might have made a really fine soldier, as soldiers who served with him stated that he was such a model soldier that a lot of his subordinates would beg him to go on vacation, as he would be quite strict and always be on watch.
However, for Paul Kim...
He liked to question everything. He could not understand why his superiors in the military would give certain orders or commands.
Key hilarious commented on Paul Kim's statement, saying:
"The most difficult type of subordinate to deal with!"
Key would say:
"Please just do it!"
You can watch their hilarious interaction in the video below.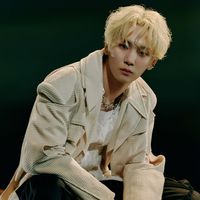 Became a fan of Key
You can now view more their stories