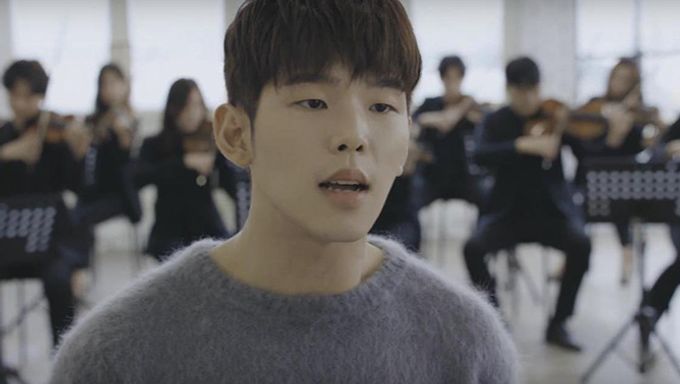 K-Pop singer Paul Kim recently went through an unfortunate event that involved threats being made to him and his manager.
An agency contacted Paul Kim's management and requested the singer's talents to record an OST. However, due to busy conflicting schedules, Kim's management declined the offer. The agency's CEO then called the singer's manager and began to make threats.
So far, no specific details to the threats that were made have not yet been revealed.
Paul Kim took to his Instagram and wrote "I can't believe that someone who is working in the same industry threatened my manager's career. How much longer do people who are not in a position of power have to suffer from those who are?"
Read More : KATIE's MV For 'Remember' Causes Controversy Over C Jamm & BILL STAX Appearance