Pentagon Member Hui Regrets Giving 'Energetic' Away To Wanna One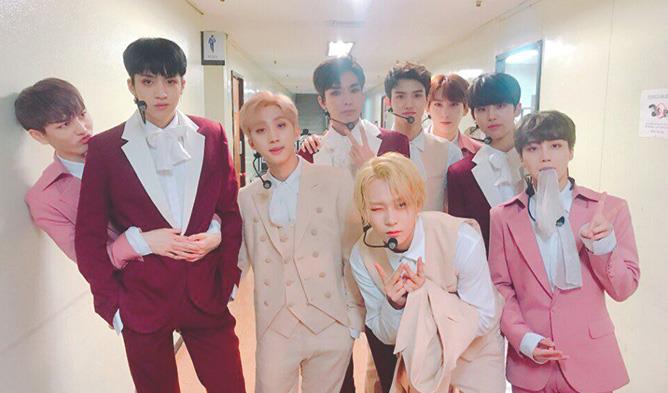 Yes, in case you didn't know, Wanna One's hit song 'Energetic' was in fact written by a K-Pop idol from a different idol group.
Pentagon members E'Dawn, WooSeok, and JinHo appeared as guests on MBC's FM4U recently and revealed the behind story of the song 'Energetic'. The radio show host was heard saying at one point "Pentagon member Hui is quite famous for being the composer of Energetic. WooSeok was also the lyricist, right? I think the song really fits well with Pentagon too. Don't you guys regret giving it away?"
E'Dawn jokingly replied saying "I kind of do regret it…Actually wait, no, I think giving Energetic away was the most regrettable thing I've ever done in my life."
The boy band recently released their sixth mini album 'Positive'.
Read More : K-Pop Songs That Came Out Of Nowhere And Blew Up On The Charts