People Are Tired Of Seeing BLACKPINK On Billboard And Demand Spamming To Stop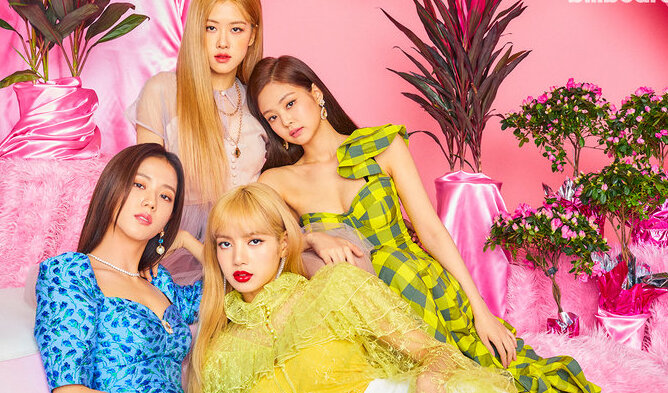 Who would have known that YG Entertainment's gem idol girl group BLACKPINK would end up becoming a topic of spamming?
Judging by what's been going on social media, people are currently complaining to Billboard because of how much they have been spammed with BLACKPINK edition magazine covers. A total of five editions are available for pre-order at $65 a copy.
Below are some of the comments expressing complaint.
You can check out more information about it in the video below!
Read More : Female K-Pop Idol Brand Reputation Index Ranking For February 2019