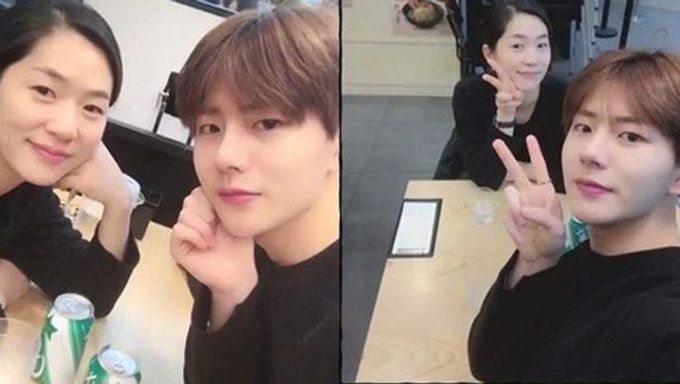 Did you manage to catch the latest episode of Mnet "TMI News"? Recently, a couple of Golden Childmembers were spotted as guests and many of their fans had a great time watching it.
It was then when member BoMin shared a rather interesting that had happened to him.
The MC asked if BoMin's parents were really young looking and the other members were agreeing and nodding their heads.
To that, he mentioned that his mother looked so young that the owner of the cafe where they had headed to had mistaken her as his girlfriend!
The other MC continued by asking which year his mother was born as it was not common to have mistaken someone's mother as their girlfriend.
Both MCs were shocked to find out that his mother was born in 1979 and amazed by how young she looks when photos of her and BoMin were released.
They could not help but comment that BoMin's mother looks so young that it is really possible for her to get mistaken as his girlfriend.
Are you also amazed to see how young his mother looks?
Read More : Golden Child's BoMin Frightened Expression When Seeing A Raw Fish Causes Many To Go Aww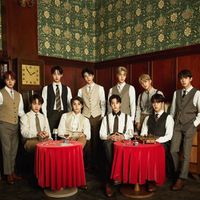 Became a fan of Golden Child
You can now view more their stories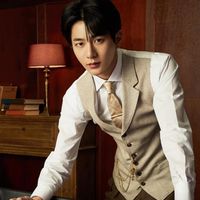 Became a fan of Choi BoMin
You can now view more their stories