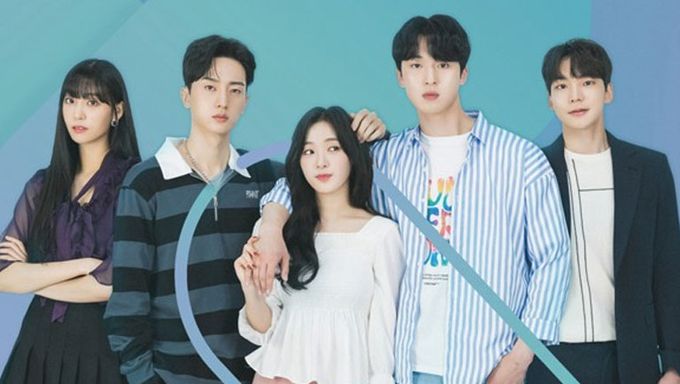 "Please Summer" is a fantasy romance web drama.
April's JinSol, Kim KangMin, Kim JoonKyung, Lee SeoBin, and Jung JaeHo are the lead actors.
JinSol has previously acted in the Playlist drama "The Guilty Secret". Kim KangMin is a model (with a lot of Instagram followers @kangmeen) and an actor who acted in the web dramas "Like" and "Maybe, Maybe Not".
Kim JoonKyung ("Travel Through Romance" season 1 and 2, "XX"), Lee SeoBin ("Re-Feel", "Failing in Love") and Jung JaeHo (appeared in the TV show "Heart Signal 2") are also rookie actors.
Here is more information.
"Please Summer" (2020)
Information
Title: Please Summer / Yeoreuma butakhae / 여름아 부탁해
Director: Park SeJin
Writer: -
Network: AYO
Runtime: From October 29
# of Episodes: 8
Genre: Romance
Language: Korean
Summary
What if one morning, I became the main character of the failed movie I made? It tells the story of a movie director who falls in love with the character of a movie she made.
Cast
April's JinSol as Kim KaEul & Han YeoReum (Summer)
JinSol is a movie director. She enters her movie and starts to become the female lead named Han YeoReum.
Kim KangMin as Kang Hyuk
Kang Hyuk is an extra character in the movie. He is quiet and serious and tends to look cold. He was just a character to make the lead character Nam JooWon shine. But the movie is being recreated, can he become the lead character?
Kim JoonKyung as Nam JooWon
He is the real male lead of the movie. He is a tsundere and a perfectionist character like it is the trend. He is supposed to like the lead female character but things are changing as he starts to feel attracted to Cha KyeoWool who has been following him around.
Lee SeoBin as Cha KyeoWool
 She is a chaebol of the 3rd generation. In the original movie, she likes Nam JooWon but her heart starts to change. She is now interested in Kang Hyuk and enters into conflicts with Han YeoReum.
Jung JaeHo (Jung Jay) as Yoo SeulHo
He is in charge of the movie. In the company, he is always bright and supports Kim KaEul.
Links
Interesting Facts
Here is the teaser.
Here is the official poster.
Read More : Top 12 Best Romance Korean Web Dramas To Have On Your Watchlist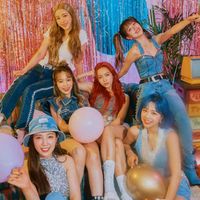 Became a fan of April
You can now view more their stories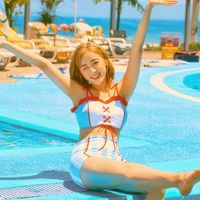 Became a fan of JinSol
You can now view more their stories