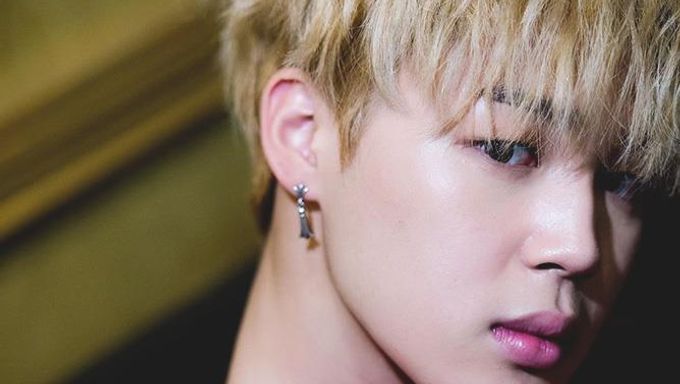 Fame may sometimes come with unexpected things that one probably didn't sign up for.
When your face is known to the whole world, it's not always about being loved by everyone. It can sometimes entail something darker and completely different, like having crazed fans trying to stalk or kill you.
Celebrity fan base is something that has proven to be cancerous at times, especially when it comes in the form of unhealthy sociopathic obsession.
Here are some K-Pop idols who've had their lives threatened during their career.
JiMin (BTS)
When you're as famous as JiMin, it's almost inevitable to become a target. An unknown suspect threatened to gun down the BTS member during their tour in the US not just once but twice.
Mina (TWICE)
A member of the controversial online community Ilbe threatened to kill the TWICE member because he thought she was in a romantic relationship.
Apink 
Apart from the well-known bomb threats that these girls received, they've also received a death threat from someone that wanted to stab all six members for dating other men. The creepiest part was his reason behind it. He claimed he'd been buying Apink goods and merchandises for many years and felt betrayed when he saw the idols go on a blind date during a TV show.
TWICE
A user of the controversial website Ilbe threatened to pour hydrochloric acid on all the members for performing in Japan.
Read More : JiMin Of BTS Receives Death Threat Again