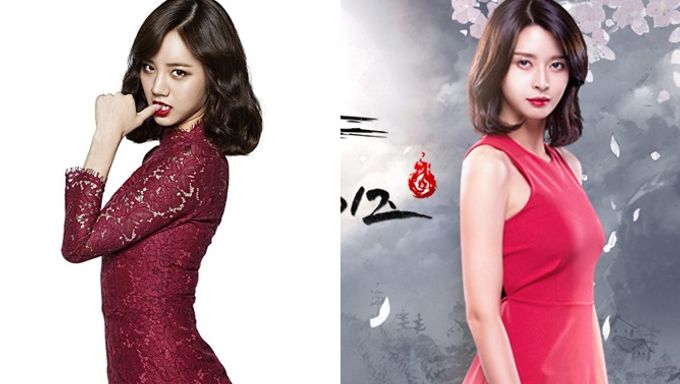 Which K-Pop idol brought in the most money through modeling for company advertisements?
With so many K-Pop idols getting love calls from companies to sponsor their brands, there's bound to be some who are love-called more than others! We collected the latest daesae (most popular) K-Pop idol brand models of July 2016. They're on the street billboards, on the subway sign, on the sides of buses, and literally everywhere! These idols bring in bank as much as they make bank from the endorsements!
Must Read : Hello Venus's NaRa Replaces AOA's SeolHyun for SKT?
1. Girl's Day HyeRi
Move aside Suzy & IU, because here's the latest new daesae in ad endorsements. HyeRi of Girl's Day had her fame skyrocket after her appearance on "Reply 1988". With endorsements from beverage, food, clothing, real estate and more coming in, she's been voted as one of the top K-Pop idol ad models of July 2016.
Her latest feature as the model of DaBang has even gotten her on the headlines. DaBang is an app where you can search for houses, rooms and temporary stays around Korea. HyeRi had recently filmed a new promotional video for DaBang, and its YouTube video had reached over 1 million views in less than a week! With dark comedy as its feature, it fits the dorky, adorable persona that we all love about HyeRi!
2. Hello Venus NaRa
AOA's SeolHyun better watch her back, because another sexy diva is coming to take over the ad modeling industry! Although NaRa is no new-face to the K-Pop industry, a lot of the national public are probably seeing her for the first time. She was always known as the chic idol with a sexy body, but NaRa's climbing up the ladder through variety shows and public appearances. With so much more exposure, NaRa has been getting love calls from brand agencies left and right.
Most recently, she's been known as the new face for SK Telecom, but she's also landed a huge gig with a mobile game company. NaRa has been chosen to be the face of a new mobile action RPG game called, "Dark Blaze". The promotional ad features two sides of NaRa: pure white and fierce red. Her ad campaign has become viral on the internet for her beauty and perfect portrayal of the game. NaRa's agency, Fantagio, promises lots more advertisement roles, variety shows, and promotional events from our goddess!
Must Read : 4 Beauty Model Idols With Their Special Editions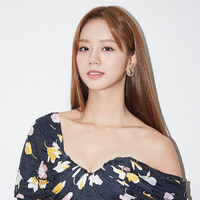 Became a fan of HyeRi
You can now view more their stories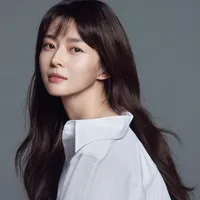 Became a fan of Kwon Nara
You can now view more their stories