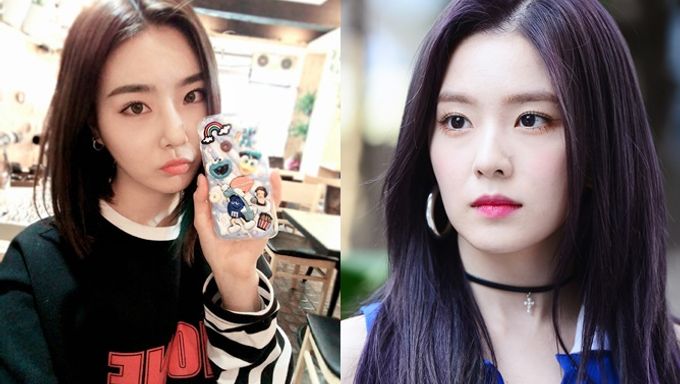 There's just something about their similar faces that screams, "We're sisters!"
Have you ever found someone who oddly looked so much alike you that you wondered if you were actually related? Well, that's what these 6 pairs of idols need to think about. There's just something about their faces that look so much alike with each other. Add in the fact that they're both very talented artists, and you wonder if we have some split-at-birth K-Drama situation going on.
Must Read : 8 K-Pop Idol Pairings Who are Look ALike Dopplegangers
Wouldn't it be glorious to find out they're actually real life sisters?
1. Red Velvet's Irene & Brave Girls' Yuna
2. Apink's Son NaEun & LOONA's HyunJin
3. LABOUM's SolBin & Girl's Day's HyeRi
4. MAMAMOO's Solar & Red Velvet's YeRi
5. Sulli & TWICE's NaYeon
Became a fan of Brave Girls
You can now view more their stories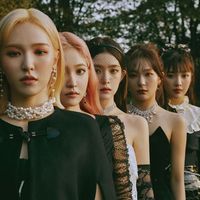 Became a fan of Red Velvet
You can now view more their stories