Pre-debut Selfies Of Cosmic Girls, WJSN
Recently, a rookie girl group from Starship Ent have grabbed people's attention.
On a community board, there were photos of WJSN pre-debut. In the photos, they are seen with pureness, baby-face looks. Also, this images are completely in tune with their current adorable, endearing images that they are known for, which have attracted the many eyes of netizens. Some people who saw the rookie girls' pre-debut image commented, "The girls are naturally pretty at early age!", "Where did the sexy rapper, EXY, go?" and "They look so fresh~ so cute." 
Must Read : Cosmic Girls Profile
Causing a big stir to many people, netizens in a community site (Bestiz) uploaded more pre-debut photos of Dawon, LUDA. Mei Qi,  Soo Bin, EXY, Seol A, Xuan Yi, Yeoreum, Eun Seo, Dayoung, Cheng Xiao, BONA during their earlier years. We might notice some obvious changes like height and weight but the girls are really boasting good looks even though they are young.
Xuan Yi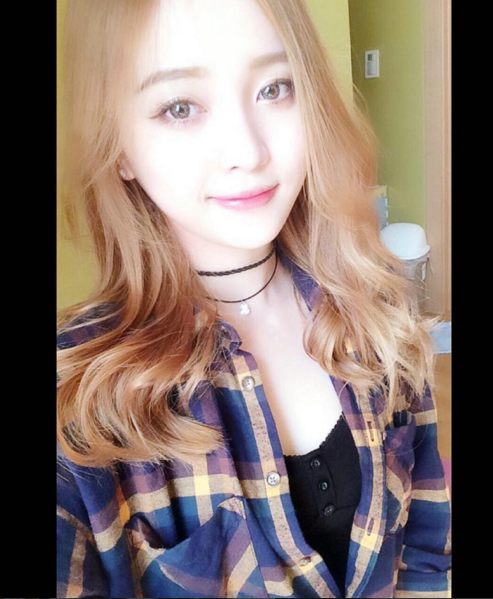 Cheng Xiao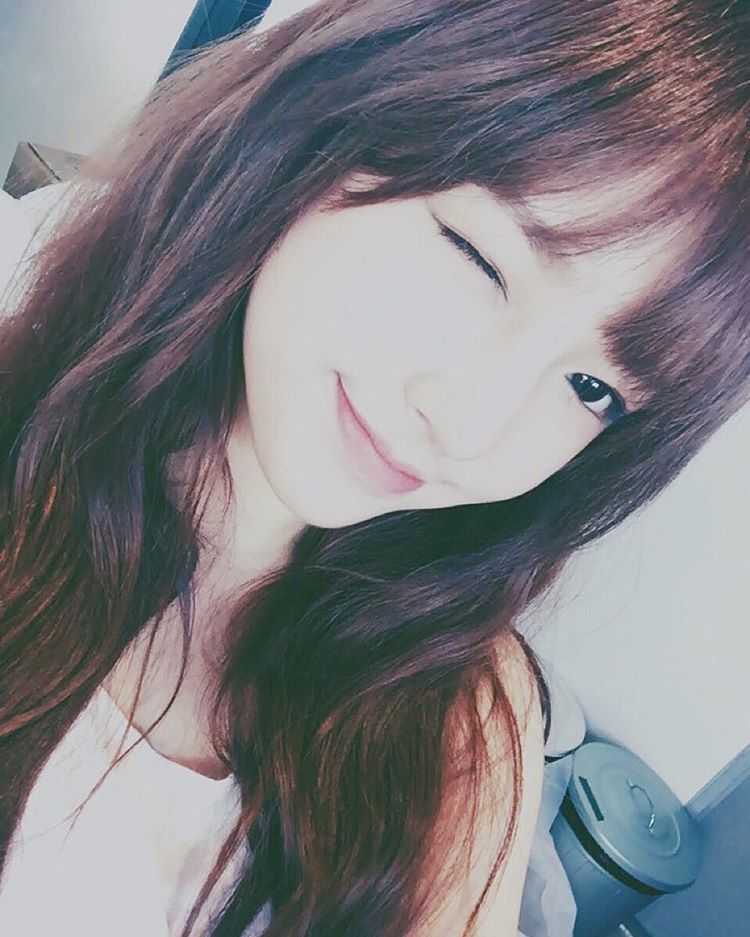 Dayoung
Must Read : A Member Of Cosmic Girls Who Appeared At SBS K-pop Star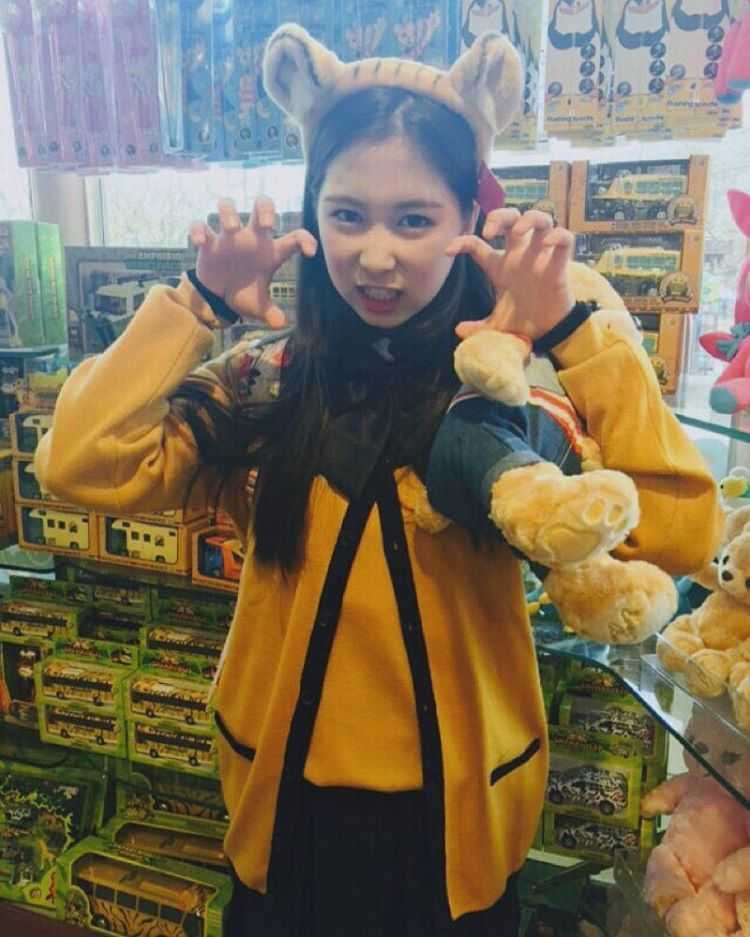 EXY
Must Read : Unpretty Rapstar Season 2