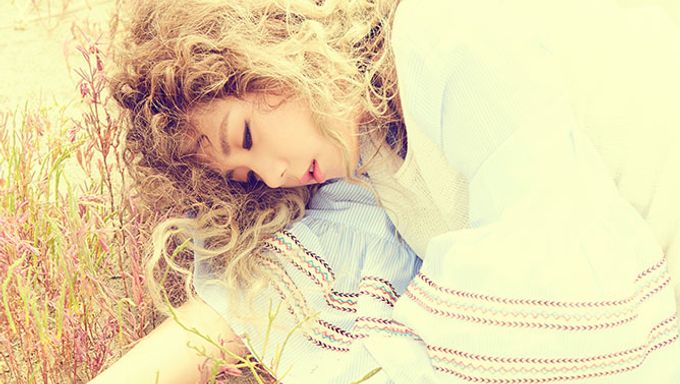 Kim JuNa to officially hold her broadcast debut through "Immortal Song".
MUSIC K Company just announced that Produce 101's Kim JuNa will be celebrating her solo debut through a stage on KBS's "Immortal Song". The idol's "Immortal Song" stage will be held on the same day as her official debut - September 12th.
Must Read : Teaser )) Kim JuNa for a Solo Debut Album "Summer Dream"
Kim JuNa's debut episode will have the theme of cherbourg, where veteran singers NamKoongOhBoon, Kim SeHwa, and Kwon TaeSoo will be the featured legends. Kim JuNa will be going head to head with Im TaeKyung, Kim BaDa, Seo MoonTak, Glass Box, Poppin' HyunJun & Park YaeRi, Kim DongJoon and more. With such an impressive lineup, Kim JuNa will have to work extra hard on her performance - especially considering that this will be her first debut stage.
Kim JuNa chose "Immortal Song" to initiate her debut, because of her passion and determination to become a legendary singer. Through Produce 101, JuNa has already made a name for herself as an impressive vocalist. With a unique voice color that fits well with multiple genres, Kim JuNa's debut has been long awaited by her fans. 
Her debut digital single, "Summer Dream" and her "Immortal Song" stage will both be released on September 12th.