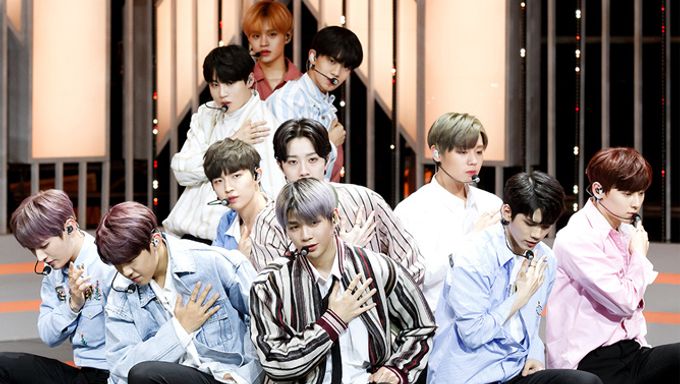 It has not been long since "Produce 48" ended but many people are already talking about the next season. If you have been watching since the first season, you would notice that the seasons alternate between female and male trainees. There is a high probability that season 4 would feature male trainees.
Not long ago, a netizen discovered a promotional brochure for "Produce 101" series and it appears to say that Mnet has already been planning for the next season that is most probably taking place next year!
The underlined part of the photo mentioned that the next season will be featuring male trainees.
Although it is unsure if trainees from Japan are going to be included just like "Produce 48", many netizens are thinking that there might be a chance for that to happen.
Some netizens even feel that there is also a possibility that the trainees appearing on Season 4 will appear on "Mnet Asian Music Awards" 2018 (MAMA) just like how the Japanese trainees from "Produce 48" did.
Despite the fact that none is officially announced by Mnet, netizens have many different opinions about "Produce 101" Season 4.
Let us know what you think about this!
Read More : MAMA 2018 Artist Lineup In Korea, Japan And Hong Kong