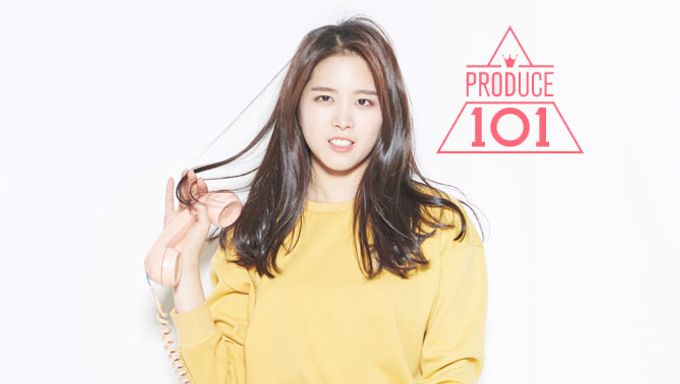 Kim JiSung's changing her girl group K-Pop Idol outfits for a mature blossoming act.
Kim JiSung was introduced to us early this year through Produce 101. She was well known throughout the show to be talented. And she was especially well known for her beauty, always placing on top 10 in terms of looks. N Entertainment has recently announced that Kim JiSung will no longer be pursuing an idol dream, and instead joined hands with them in order to focus on becoming a talented actress.
Must Read : From Produce 101 to 7 Pledis Girl Group: Pledis Girlz Profile
Kim JiSung had sincerely thanked everyone for allowing her to make such a fond memory and experience of living out her dream of becoming a K-Pop Idol. She asks for the continued love from her fans as she now plans on debuting as a rookie actress who will work hard to not disappoint. Kim JiSung has already been cast in her debut film, "Sang Bum's First Love & Youth", as she will be portraying the younger version of actress Kim HaeJa. N Entertainment, Kim JiSung's new agency, claims that they will also work hard in order to help Kim JiSung grow as a talented actress who can take on a variety of roles."
Are you excited to be able to see Kim JiSung back on screens again? Keep a look out on Kpop Map for updates about her movie!