Produce 48, Failure Or Success? Netizens Heavily Divided On Opinions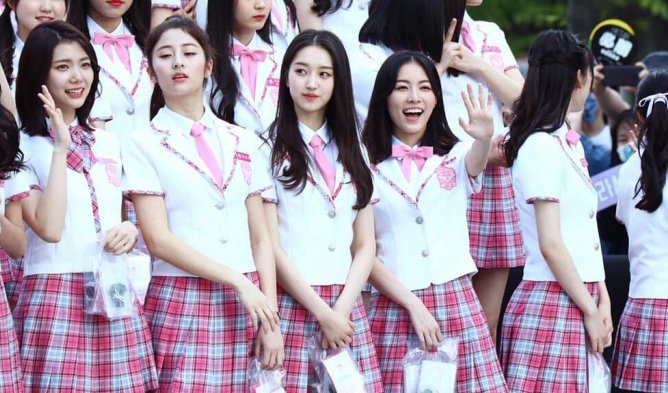 With the end of Produce 48 drawing closer, the success of the survival program has been a much talked about subject among netizens and the viewers.
Up until now, the show has also received a lot of criticisms and has been accused of bad editing, preferential treatment towards a select few idols, and etc.
South Korean netizens have recently been debating whether the show will end up as a success or a big failure. While many opinions have been voiced, two extreme sides currently represent the general feelings towards the show.
Netizens who say that the show is a success claim that the voting counts have been much higher than the first season of Produce, meaning the popularity of the show and the idols also reflect the popularity of the show.
Netizens who say the show is a failure have cited low viewer rates and low quality performances as the reasons for their position. In addition, they've also stated that the show is only popular and talked about on a select few websites whereas the general sites on the internet don't care too much about the show.
What is your take on Produce 48?
Read More : Produce 48 Idol Trainees Whose Rankings Dropped After 2nd Elimination Round