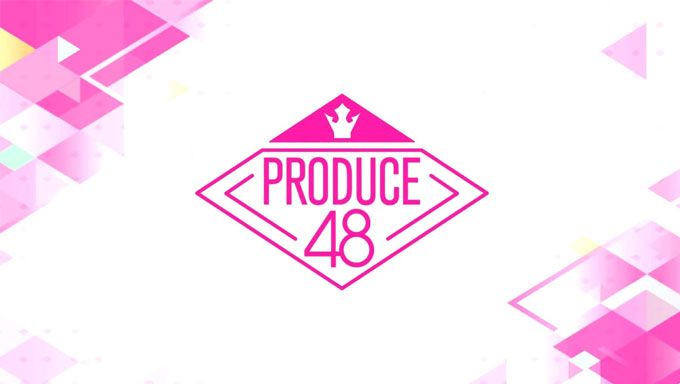 Kpopmap recently came up with its own virtual voting system for international fans of Mnet "Produce 48". As it is noted that international fans are not eligible to vote, you can do so on Kpopmap by checking it out here. The second round of voting has began and make sure you are casting your votes everyday!
However, do take note that this result will not contribute to the actual voting being carried out on Mnet's official website.
It will be interesting to see if Korean viewers and international viewers have similar choice too. For now, let's find out which 12 trainees have won the international viewers' hearts.
#1 Starship Entertainment- An YuJin
#2 WM Entertainment- Lee ChaeYeon
#3 Pledis Entertainment- Lee GaEun
#4 HKT48– Miyawaki Sakura
#5 HKT48- Yabuki Nako
#6 Woollim Entertainment- Kwon EunBi
#7 Starship Entertainment- Jang WonYoung
#8 YueHua Entertainment- Wang YiRen
#9 AKB48– Honda Hitomi
#10 YueHua Entertainment- Choi YeNa
#11 Pledis Entertainment- Huh YunJin
#12 Stone Music- Jang GyuRi
You can check out the rest of the results by international fans here.
Through the episode shown on July 20th, Mnet only released the rankings of only a few trainees. However, we can see that the top 2 spots have totally new candidates!
Who do you think will be the next number 1?
Read More : "Produce 48" Global Ranking Results By International Fans As Of July 17th