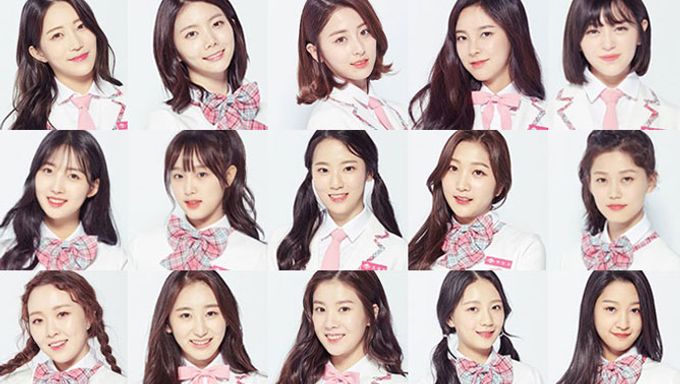 If you have been keeping track with the recent happenings of K-Pop, you would notice that Mnet has started airing "Produce 48" last week. However, the only down side for international fans is that they cannot vote as only those residing in South Korea are eligible for the voting.
As such, Kpopmap has come up with a virtual voting system just for international fans! You can access the voting right here.
Do take note that this voting does not contribute to the actual voting taking place on the official Mnet website. Kpopmap has purely come up with this voting to see the difference in choice of trainees between Korean and international viewers.
This voting will take place from accordingly to the period stated on Mnet official website.
Simply choose your favorite 12 trainees and once you are done, click vote!
The result will be announced every Monday.
Let the voting begin!
Read More : Current Ranking of Produce 48: As of June 15th