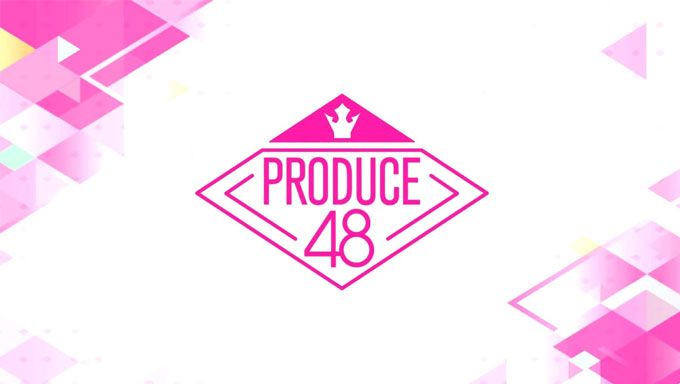 The veil for Mnet's highly anticipated 'Produce 48' will finally be lifted in May 2018.
It was revealed by an insider that all 48 participants for this season's survival show has been selected and the filming will begin in April. It is expected that the show will begin its first broadcast this May.
Compared to the previous seasons, the selling point for this particular season is by recruiting female trainees not just from Korea but also those from Japan. It was also said that trainees come from Korea's famous entertainment companies as well as Japanese idol group, AKB48. The pre-audition for participation of the survival show has been completed and the final participants are also selected. 6 months after its first teaser being shown in Mnet Music Asian Awards (MAMA) 2017, the long awaited project by Mnet will finally be unveiled.
'Produce 48' is described as the project of combining the concept of 'Produce 101''s 'idols handpicked by nation' and Japan's best producer's, Yasushi Akimoto ,'idols you can meet'. Continuing its tradition of going for a bold yet innovative trend, Mnet has decided to team up with Japanese producer Yasushi Akimoto .The reason for collaborating with Yasushi Akimoto  is to provide viewers from both Korea and Japan as well as music fans a whole new level of experience.
Just like 'Produce 101' Season 1 and 2, PD An JunYeong will be directing the show. The number of trainees selected for the final debuting group has yet to be confirmed.
Stay tune to find out more!
Read More : Produce 48 Profile: Korean and Japanese Female Trainees Of Mnet New Survival Show