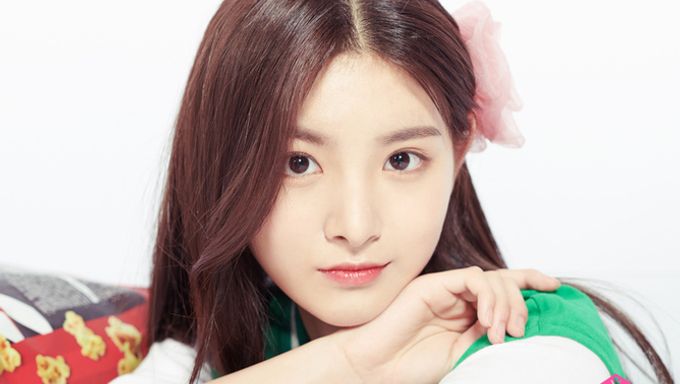 We've seen some very beautiful idol trainees through the survival program Produce 48 and while we may all have different opinions on who the most attractive idol is, idol trainees on the show also seem to have their own opinions about who the prettiest is.
So which idol trainee has been chosen by the other trainees as the one with the hottest visuals?
None other than Wang YiRen.
She definitely is a beauty as she seems to have appearance qualities of both Son NaEun of Apink and Tzuyu of TWICE.
Read More : Netizens Think Produce 48 Jang WonYoung And Ahn YuJin Are All Done Growing Up Visually