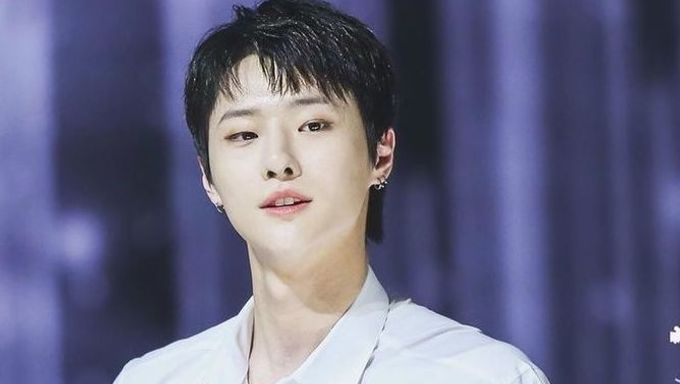 Produce X 101 trainee Cho SeungYoun is currently receiving a lot of attention from viewers of the show and netizens for his visuals and performance skills. But his past is also currently something else that has been in the spotlight as well.
Cho SeungYoun debuted as a member of UNIQ back in 2014.
The lyrics to one of their songs titled 'Body to Body' has been receiving a lot of bad publicity from netizens recently for sexually explicit contents that according to netizens, objectify women.
The lyrics translate into something like:
"Your tight body drives me crazy. My rock hard something wants you. Please hurry up and shake your booty."
However, netizens who have defended Cho SeungYoun has pointed out that there are many hip-hop lyrics that say similar things but haven't been controversial.
Whether this current situation will inhibit Cho SeungYoun from making it into the debut lineup of 'Produce X 101' remains yet to be seen. How do you feel about the lyrics? Is it something that netizens need to make into an issue? Feel free to share your thoughts!
Below is the link to the original article.
Read More : Produce X 101 Lee JinHyuk Shows How To Take Selfies That Only Tall & Handsome Men Can Pull Off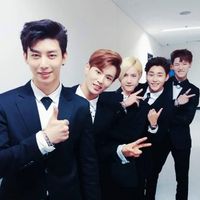 Became a fan of UNIQ
You can now view more their stories