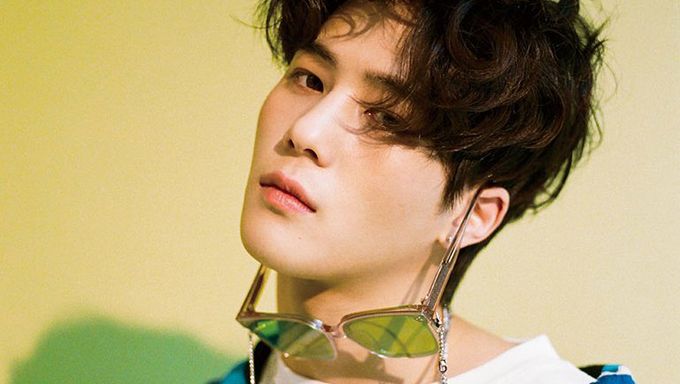 JxR's Baek Jin is starting his acting career.
On Mar. 26, ESVINE Entertainment confirmed Baek Jin appearance in the web drama "Café Kilimanjaro" jointly produced by MinContents and MCITY.
"Café Kilimanjaro" tells the story happening between an inexperienced café owner and band members of the group called Leopard. Kwon HyunBin (VIINI) was cast as the lead actor.
Kwon HyunBin is SanHa the main vocal of the band. Baek Jin is Chan the guitarist of the band with good visuals. TRIPLEME's Choi SiHun & Park ChanKyu are also part of the band.
Baek Jin received attention in "Produce X 101" for his good rap and dance skills. He debuted in the duo JxR with Park YuRi. His fans are now looking forward to his acting debut.
The actors are currently filming the web drama and it will air this year.
Are you also excited?
Read More : [MV] JxR - 'ELEMENT'