Do you recall individual trainee Kang SeokHwa  from Mnet "Produce X 101"?
Good news for him as it was announced on Aug. 20 that he had officially signed an exclusive contract with OUI Entertainment!
OUI Entertainment also houses K-Pop idols such as Kim DongHan , Jang DaeHyun and of course X1 's Kim YoHan.
Previously, Kang SeokHwa had impressed many with his vocal and dancing skills on the show. He was also known as the guy with no emotions when being scared by a ghost.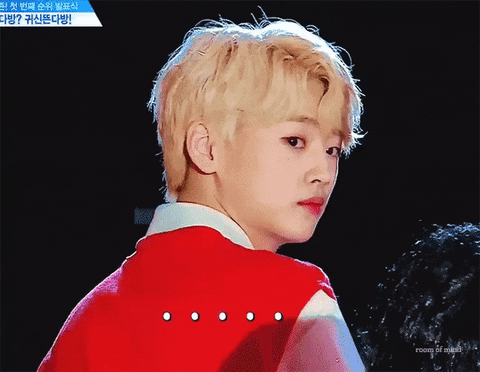 Needless to say, many have begin to find an interest in him thanks to his unique and adorable personality.
Hopefully his fans will get to see more of him as soon as possible!
Read More : Fans Impressed By OUI Entertainment, House Of Kim DongHan, "Produce X 101" Kim YoHan & More