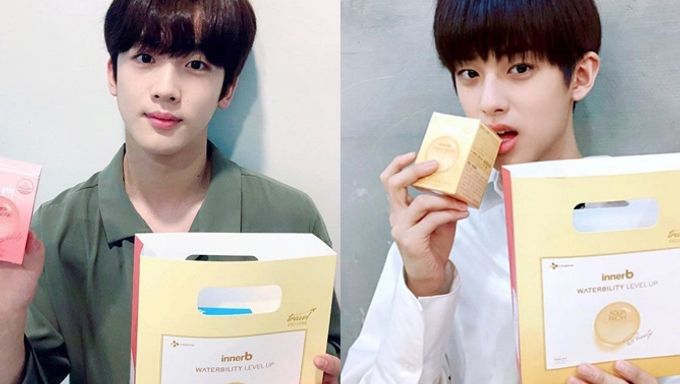 Have you been showing support for your favorite trainees on Mnet "Produce X 101"?
If you did not already know, fans and viewers of the show can show their support on DEAR.101. It is a platform created where you can 'support' your training just by clicking a simple button. Through the time, you would also be able to see how much support a trainee receives based on their progress bars.
It came to the attention of fans recently that Mnet has released the videos and photos of 2 trainees thanking their fans for reaching stage 2 support.
They are none other than OUI's Kim YoHan and Jellyfish's Kim MinGyu.
It seemed that Mnet only uploads the certification by the trainees a while after they had hit the different stages of the progress bar in DEAR.101. Hence, even though some trainees might have also exceed stage 2, Mnet will most probably release the certification slightly later.
All in all, it seemed that these 2 trainees are currently the most popular trainees! Both of them are also currently ranked 1st (Kim YoHan) and 2nd (Kim MinGyu) based on Mnet 5th week's ranking.
Are you also becoming a fan of them?
Read More : "Produce X 101" Lee MiDam Reported To Have Received Cookie From Food Truck Sent By Fan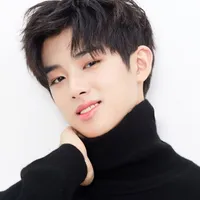 Became a fan of Kim MinKyu
You can now view more their stories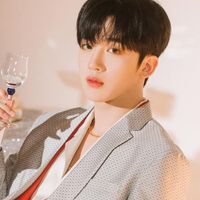 Became a fan of Kim YoHan
You can now view more their stories