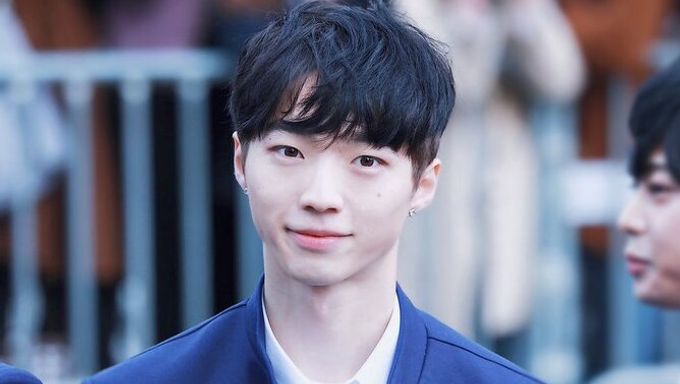 Produce X 101 trainee Park Yuri recently revealed through a conversation with his mentor on the program that he was part of SM Entertainment before joining ESteem, which is in partnership with SM, as a model.
He stated:
"I actually wanted to be an idol before becoming an idol."
And if you might be wondering which group he would have debuted under, you have your answer as Yuri stated:
"I was actually supposed to debut with NCT."
You can check out Park Yuri's dance skills below beginning at around 0:45 and see why he is one to keep an eye on during the competition.
Read More : Produce X 101 Park Yuri In Big Trouble As Netizens Upload His Alleged Past Involving Racism & Discriminatory Attitude