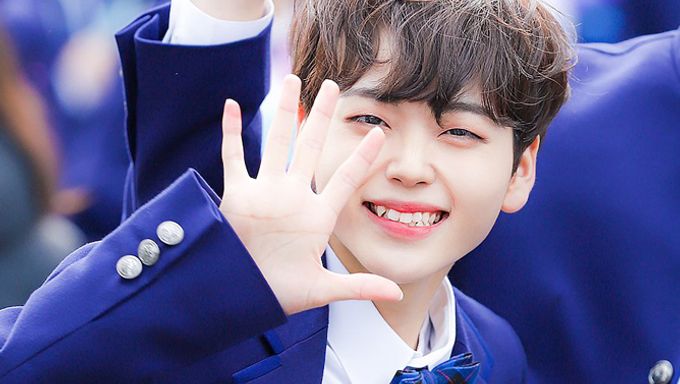 Many trainees are fighting for the attention from viewers on Mnet "Produce X 101" and most of the time, trainees receive the limelight either for their visuals, skills, personality or even their past.
It looks like Starship's Song HyeongJun has once again received the attention after being named as the trainee with 'Ddeok Sang'.
The picture below happened to spread on several online communities and it showed his love for his older sisters or in Korean, noona!
According to the picture, it looked like Song HyeongJun had gifted his older sisters a packet of chocolate together with a post-it. On the post-it, he told them to share the chocolate and how he loves them.
In addition, it looks like one of Song HyeongJun's sisters had also shared his kind and sweet personality online.
She wrote that Song HyeongJun would save up his allowance and there was an instance where he bought their mother a pair of shoes. Carrying on, Song HyeongJun would also fetch his sisters home if they mentioned that they would be returning late. All in all, the young trainee appears to be one who cares a lot about his family.
His sister also told many to support his brother's dream in debuting as an idol.
After the netizens had read what his sister had written, they were very touched and envious of them. They wished that they could have a sweet younger brother just like Song HyeongJun.
Currently, Song HyeongJun is ranked 10th on Mnet based on the 2nd week results.
Are you envious too?
Read More : Netizens Divided Over "Produce X 101" Song HyeongJun Possibly Having Laminated His Teeth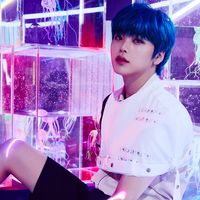 Became a fan of HyeongJun
You can now view more their stories