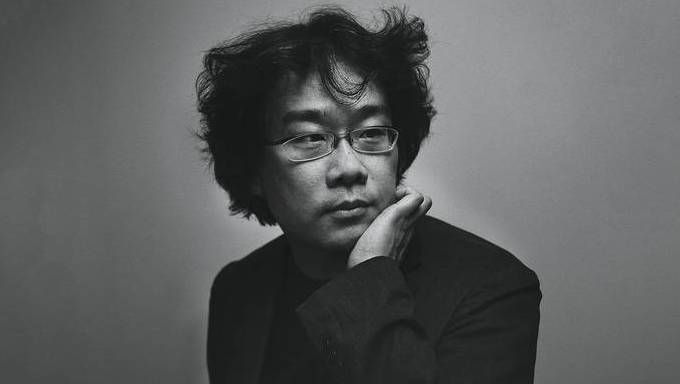 If you've watched the Oscar winning film 'Parasite', you'd know about one of the movie's themes that involve "smell".
Mr. Park, played by actor Lee SunKyun, often mentions how KiTaek played by actor Song KangHo, has a certain "smell" that reeks of poverty.
An SBS producer revealed that this theme may have been directly influenced by a personal encounter he once had with director Bong JoonHo. As surprising as it may be, director Bong actually went through some difficult times after his film 'Barking Dogs Never Bite' didn't do well.
The SBS producer talked about how he submitted his work at a contest while director Bong was one of the evaluators. The producer was selected for an award, and everyone went out for drinks to celebrate.
Director Bong showed up to the after-party and sat next to the producer.
The producer stated that the director had this unpleasant smell that he just couldn't stand. It seemed to reflect the difficult times that Bong JoonHo was going through at the time as a result of his film flopping. The producer brought it up to Bong JoonHo, but Bong actually didn't seem offended or bothered by him bringing it up.
Director Bong even apologized for it during the time, and revealed that he had been busy visiting various different places in the city to shoot his film 'Hwasung City Serial Killer'.
And it turns out that director Bong really did have the theme of "smell" in 'Parasite' based on personal experience with financial struggle.
He stated:
"Scent and smell really affects your life. It can reveal that you are struggling and going through difficult times, and maybe even perhaps reveal the type of work that you do. Even if you smell a certain odor coming from a person, it is rude to openly talk about it. Through the subject of smell, the film observes the issue of social class. Through smells, the suspense builds up, leading to the tragedy comprised of various foundations."
The producer then revealed how ashamed he felt while watching 'Parasite', remembering his personal interaction with the director nearly twenty years ago.
Many people believe that because Bong JoonHo came from a rich family, him winning the Oscars and creating highly influential films isn't as difficult for him. However, the producer countered this opinion by stating that it is quite the contrary. Despite his status, he actually pushed the boundaries and put in the work and effort to get to where he is now. It didn't matter if it meant smelling repulsive and laboring hard.