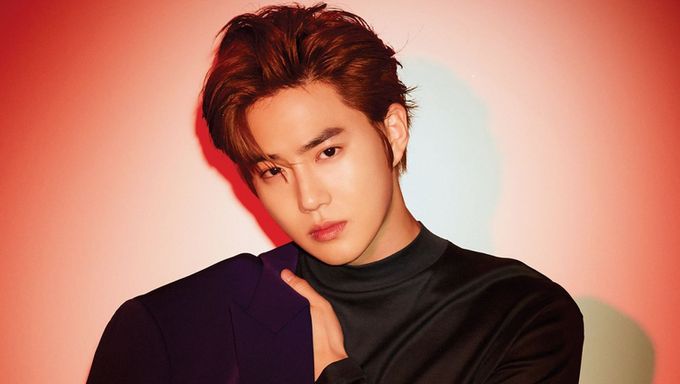 What are some qualities of a vampire that a lot of people would want?
For starters, not aging right?
What good are superpowers if someone is going to age and die, not being able to enjoy for several thousands of years. There have been a few pairs of photos of people from many years ago who look like K-Pop idols.
This has caused fans and netizens alike to suspect that some of these idols may be vampires, or maybe even time travelers perhaps.
You'll surely be blown away by the uncanny resemblance between the idols and the people in the photographs.
Enjoy!
SuHo (EXO) / Prince Yi Wu / Former US President Obama's Basketball Teammate
EunHyuk (Super Junior) & Lord Matsudaira Katamori
YunHo (TVXQ) & Baron Megata Tanetaro
SeHun (EXO) & St. Stephen
Simon Dominic & Kim WonBongex