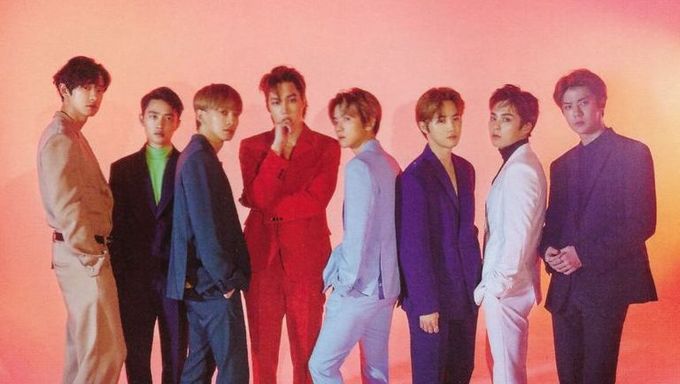 While the issue of certain EXO-L's wanting Chen out of EXO upon hearing the news of him having a baby daughter and marrying his girlfriend has been somewhat quiet in recent times, it seems that the commotion has sparked up once again.
According to South Korean media topstarnews, some EXO-L's have been in protest once again after seeing ChanYeol and SeHun show love and support for their fellow group member Chen on his OST release for the K-Drama 'Do You Like Brahms?'.
Having been long time group mates, it's a no brainer that ChanYeol and SeHun would show support for Chen.
Unfortunately, it seems that the same group of EXO-L's who have been demanding the removal of Chen from EXO, have now diverted their focus on ChanYeol and SeHun as well, expressing disappointment in their decision to openly support their fellow group member.
Here's also where things get a bit more complicated.
Some fans who have been rebuking the fans criticizing both ChanYeol and SeHun have been saying that there was no need for a call for disbandment, saying ChanYeol and SeHun did nothing wrong. While it does seem like a positive stance to take, they too however have been saying that the problem is that Chen has still not been removed from EXO.
Basically, this time around, there are also fans who want Chen removed from the group, but found it nonsensical to criticize ChanYeol and SeHun for supporting Chen.
And of course, there are also the part of the fandom who support all three EXO members as well.
This in general displays three stances that different EXO-L's are taking.
Which stance are you for?