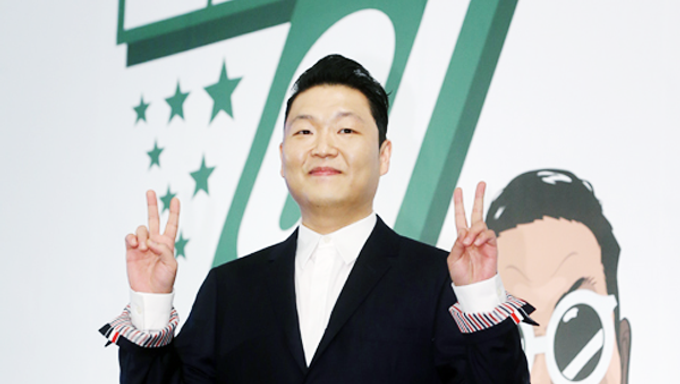 PSY is finally back rocking all once again, are you ready?

He was modest and diffident about his own success. PSY said he is not expecting for now his new song to rank on Billboard, like he did before with his legend song 'Gangnam Style' in press conference, 30th Nov. for releasing his 7th album. He brought two title songs 'Napal Baji,' 'Daddy' and MVs with him. 
It's almost been about 3 and half years before he came back to us again, so when asked what his goal for long-awaited new album is, he said "As a composer, single and regular album means a lot of different to me. I hope all songs will be loved in this regular album."
Must Read : Don't Miss PSY's Comeback 2015
As we guess, PSY was also asked about possibility to rank on Billboard charts again, but he answered that "No, never thought like that. Of course it would be lie if I said I don't care about it, but I think it would not happen again. If I am pushed to go abroad again, then I'm sure gonna do that, but I'm not gonna focus on it too much. Please just think me as a one of K-pop stars." 
Since he has prepared a new album for enough time, collaboration on this album is very enjoyable. 'I Remember You ft. Zion.T' 'Dream ft. XIA' 'Rock n Roll Baby ft. Will I am' 'Better day will come ft. Jeon In Kwon'. CL, Gaeko and Ed Sheeran are with PSY as well. 
PSY has warmed up new activities through 'PSY Little Television' on Naver. His new album consists of 9 songs from all kinds of genre. Two-top songs are aimed at two different goals. 'Bell Bottoms' for domestic 'Daddy' for global market. PSY is ready to release his new album on 1st Dec.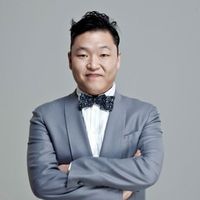 Became a fan of PSY
You can now view more their stories