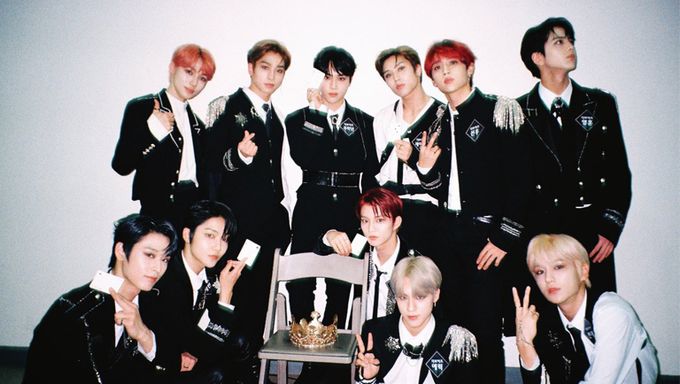 On Oct. 29, it was reported that Mnet has confirmed to film and air their upcoming "Kingdom" some time in February 2021.
If you recall, "Road To Kingdom" is the first part of "Kingdom" and THE BOYZhad received first place on the show.
They will be continuing their journey and compete with the other groups that will appear on "Kingdom".
Other groups which had participated on the show were TO1, PENTAGON, Golden Child, ONEUS, VERIVERYand ONF.
After the 2nd round of evaluation, Golden Child was eliminated from the program as they had received the lowest combined scores. The harsh reality of the competition had caused many to be talking about how "Road To Kingdom" was supposed to be helping the participants to prove their talents instead of eliminating Golden Child at an early stage of the show.
Continuing, the remaining groups competed against one another and showed off amazing performances, jaw dropping stages and blooming friendships among members of different groups.
Mnet had initially wanted to continue "Kingdom" a few months ago but due to schedule conflicts of the groups which they were planning to cast, they ended up delaying the airing.
Previously, there has been many speculations among netizens and K-Pop fans about which groups will appear on "Kingdom".
Since the focus of "Road To Kingdom" was about helping K-Pop groups which did not received a win on music shows to have more limelight shined on them, many are also curious the standard of casting K-Pop groups for "Kingdom".
With the news that "Kingdom" will be happening next year, what do you think about it?