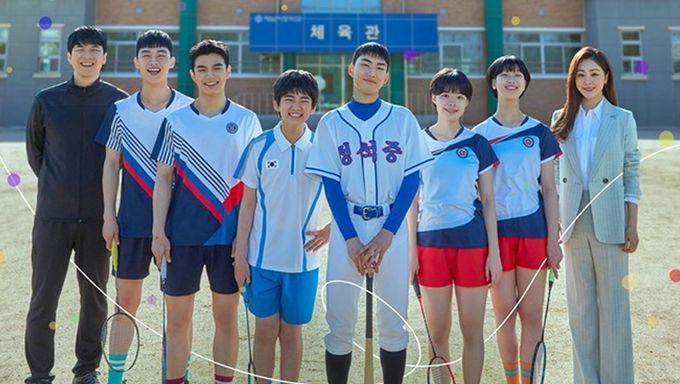 "Racket Boys" is a youth drama about badminton.
Kim SangKyung ("What Happens to My Family?", "The Crowned Clown"), Oh NaRa ("YongPal", "Remember", "Chicago Typewriter"), Tang JunSang ("Crash Landing on You", "Move to Heaven"), Son SangYeon ("Triple Fling", "Failing in Love"), Choi HyunWook ("Real:Time:Love", "Pop Out Boy!"), Kim KangHoon ("When The Camellia Blooms", "18 Again", "Mouse"), Lee JaeIn ("Six Flying Dragons", "Beautiful World"), and Lee JiWon ("SKY Castle", "Romance is a Bonus Book") are the lead actors.
Viewers can look forward to this casting. Tang JunSang, Kim KangHoon, and Choi HyunWook are actors who previously gained the spotlight.
Here is more about the drama.
Racket Boys (2021)
Information
Title: Racket Boys / Rakessonyeondan / 라켓소년단
Director: Jo YoungKwang
Writer: Jung BoHoon
Network: SBS x Netflix
Runtime: May 31
# of Episodes: 16
Genre: Sports, Youth, Comedy
Language: Korean
Summary
A city kid is brought to the countryside by his father's new coaching gig: reviving a ragtag middle school badminton team on the brink of extinction. (Netflix)
Cast
Kim SangKyung as Yoon HyeonJong
Yoon HyeonJong is a badminton coach who used to be a member of the national team. He decided to go to the countryside on the recommendation of a senior and is making a living by teaching badminton. He is the father of HaeKang.
Oh NaRa as Ra YeongJa
Ra YeongJa won a gold medal at the Asian Games badminton women's singles. She is currently the coach at the number 1 girls' middle school in the country. She is passionate and charismatic.
Tang JunSang as Yoon HaeKang
HaeKang is the son of Yoon HyeonJong. He is a city boy who started playing badminton after moving to the countryside. He is hot-tempered and easily gets angry. He is pretending to be strong and cool more than necessary.
Son SangYeon as Bang YoonDam
YoonDam is an attention seeker who dreams to have 100k followers on Instagram. He has both handsome looks and skills. The first thing he does when he wakes up is checking his social media. He receives love from his family where he is the eldest of six siblings.
Choi HyunWook as Na WooChan
WooChan is the Hip Hop King of the school. He is detailed and delicate and he also advises well. He is close with YongTae. His father is against him doing sports.
Kim KangHoon as Lee YongTae
YongTae knows everything about badminton. He also talks a lot. He is also a fan of Lee YongDae (a professional Korean badminton player) copying his fashion, ceremonies, and way to play.
Lee JaeIn as Han SeYoon
SeYoon dreams to be the youngest member of the national team. She is a national middle school ace. She gained her skills more from practice than from natural talent.
Lee JiWon as Lee HanSol
HanSol loves a lot of things. She is interested in appearance, talking with her friends, and stars.
Interesting Facts
Here is one of the teasers.
Here are the official posters.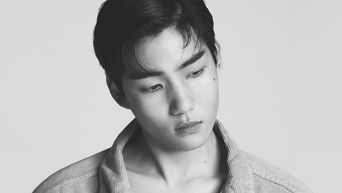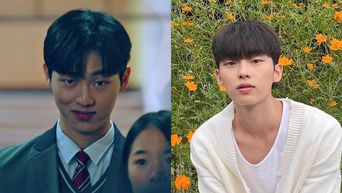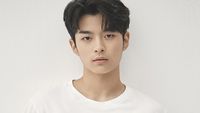 Became a fan of Son SangYeon
You can now view more their stories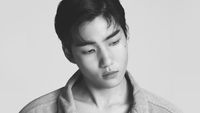 Became a fan of Tang JunSang
You can now view more their stories