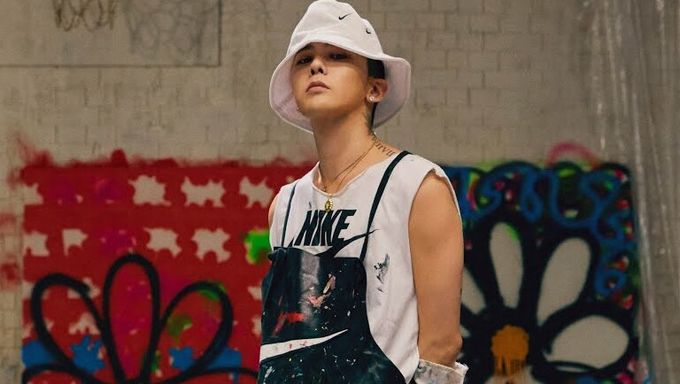 If you like to read about random little facts about celebrities in South Korea, you probably might find some of these interesting.
From idols, actors, and other industry celebrities, there's always something interesting about everyone. Some may actually also surprise you in more ways than one.
You can check them out below.
What's the first agency that should instantly come to mind when you hear the name G-Dragon (BIGBANG)? Obviously, YG Entertainment. However, most people are usually quite surprised when they find out that G-Dragon actually used to be a trainee at SM Entertainment for five years.
'Parasite' actor Choi WooSik is Canadian.
Actor Park SungWoong, majored in law at Hankuk University of Foreign Studies. His father stated that a family should have at least one person who is familiar with practicing law, which is why he entered university after serving in the nation's mandatory military service.
Jang WooYoung wanted to be in JYP Entertainment so badly that he even auditioned for the member position of Wonder Girls.
Song JiHyo's alcohol tolerance level is extremely high, as she is able to drink four bottles of soju minimum.
Actor Jo JungSeok's older brother is nineteen years older than him. His sister is fifteen years older than him.
While Bang SiHyuk is known for producing some of the most popular idol music out in the scene, he has composed music for various different gigs. One of them is the music for supermarket brand Home Plus.
SECHSKIES member JiWon is the nephew of former South Korean president Park GeunHye.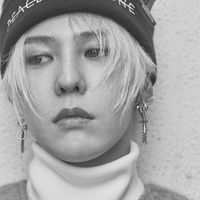 Became a fan of G-Dragon
You can now view more their stories