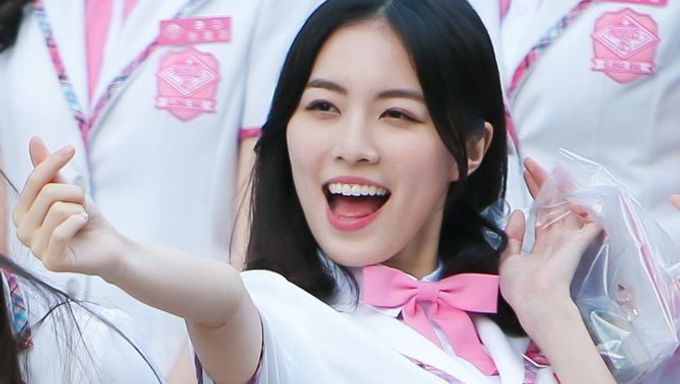 Jurina Matsui of SKE48 recently made headlines after the announcement of her departure from the survival program Produce 48. Her agency stated that she had decided to go on a hiatus as well.
According to Japanese news agencies, Jurina Matsui is currently taking time to rest after having been voted number one during AKB48's Senbatsu Election.
A spokesperson from Matsui's agency has also revealed the reason for her hiatus and departure from Produce 48 as well saying that the Japanese idol has been under heavy stress and pressure lately, making her unable to sleep for days while almost even fainting at one point.
The spokesperson added that Matsui disliked being compared to Sakura Miyawaki and felt that she needed to secure her position in her group as well.
Read More : Gugudan Member SeJeong's Advice To Produce 48 Trainees