Reason Why ChungHa Stays Away From Majority Of Social Media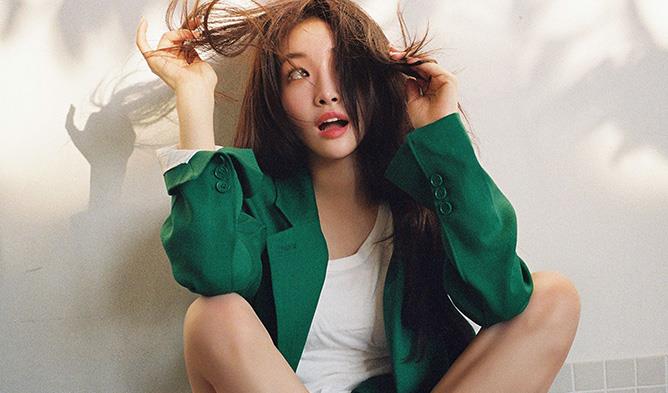 ChungHa is a good example of a K-Pop idol success even after going solo in this generation.
Even after the disbandment of I.O.I, she was one of the more popular members who continued to consistently release new music.
The K-Pop idol is known to have a dislike for fierce competition. Instead, she prefers to just do her own thing. This is exactly the reason why it was natural for her to succeed as an idol. It was never really about the fame for her. For ChungHa, it was always about being herself. In fact, she ended up on Produce 101 after coincidentally running into an acquaintance who convinced her to try out.
So why does ChungHa tend to stay low under the radar in terms of social media activity? The reason is simple. She revealed that social media can be a distraction for her. She clarified by saying that in the world of social media, hate comments and rumors spread like wildfire every day and said she personally wouldn't be able to deal with things like that if it were to happen to her.
Read More : Fans Compare ChungHa Makeup Styles And Bare Face