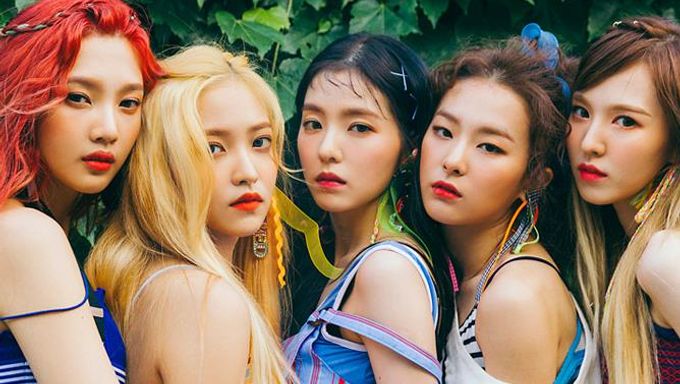 It may have happened to you at least once in your lifetime. That moment when your perfect ideal type of boy or girl enters into your range of vision in slow motion with a glowing smile, just like in the movies.
And after a while, we replay that moment in our heads and it is still so vivid. We play it in slow motion in our heads with great focus and concentration. We've compiled Red Velvet members displaying looks that could make their guy fans do exactly just that. Which member does it best?
Irene
SeulGi
Wendy
Joy
Yeri
Which of these lovely ladies does it best? Let us know!
Must Read : Irene of Red Velvet Tops September Big Data Chart for Female Idols