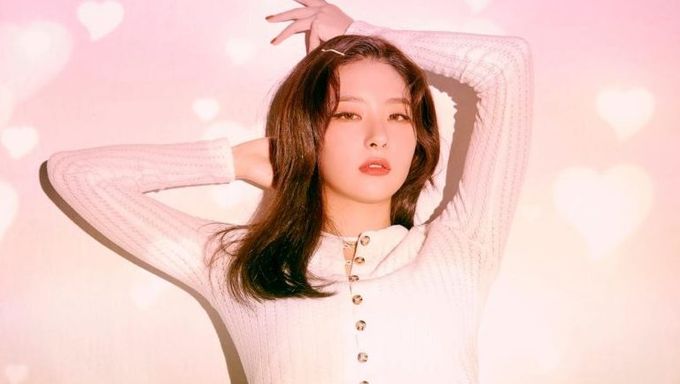 Red Velvet member SeulGi is quite the artist, possessing a natural talent in not just music and performance, but also painting and drawing.
Just recently on the 13th, SeulGi revealed to fans a new artwork that she had been working on recently.
The K-Pop idol also unfortunately dealt with rumors claiming she had been a bully during her school days. SeulGi as a bully? Really? Anyone who knows SeulGi would probably know that she cannot possibly be capable of hurting anyone right? She's like the sweetest and the most adorable person alive on this planet.
Fake rumors were quickly exposed when it was discovered that someone had been claiming to be a student at SOPA, but was actually an imposter and that there was no evidence to back up the ridiculous claim that SeulGi was involved in bullying.
Any how, putting the ridiculous rumors aside, SeulGi recently revealed how she drew the cover art for the film 'Her'. As much as she is able to captivate people through her stage performances, she's able to do the same through her drawing skills as well.
In fact, maybe if she wasn't a K-Pop idol, she probably may have had a career related to the arts.
You can check out her recent artwork below.
This is not the first time that SeulGi's artwork blew everyone away. Below are some other artwork of SeulGi's as well.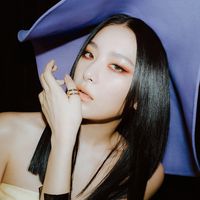 Became a fan of SeulGi
You can now view more their stories