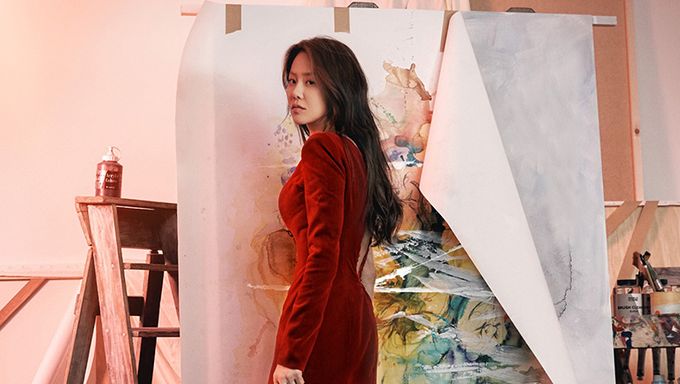 "Reflection Of You" is a drama that follows the story of two very different women crossing paths during significant times in their lives. 
The leads in the drama are Go HyunJung and Shin HyunBin. 
Go HyunJung has appeared in the dramas "My Dear Friends" and "My Lawyer, Mr. Jo 2: Crime and Punishment."
Shin HyunBin has appeared in the dramas "Hospital Playlist Season 1 and 2", "Confession", "Mistress", "Argon", "Queen of Mystery" and will be appearing in the 2022 drama "The Youngest Son Of A Conglomerate."
Actors Kim JaeYoung ("Beautiful Love, Wonderful Life", "Secret Boutique", "Dear My Room", "100 Days My Prince", "Black") and Choi WonYoung ("My Dangerous Wife", "Alice", "Mystic Pop-Up Bar", "Nokdu Flower", "Doctor Prisoner", "Sky Castle") will be the male leads in the drama. 
"Reflection Of You" will foretell a solid narrative and include detailed emotional performances.
Here is more information. 
Reflection Of You (2021) 
Information
Title: Reflection Of You / Neoreul Talmeun Saram / 너를 닮은 사람
Director: Lim HyunWook
Writer: Yu BoRa
Network: JTBC
Runtime: From October 13
# of Episodes: 16
Genre: Drama
Language: Korean
Summary
A drama that hints at the secrets of Jung HeeJoo, a successful painter and essayist, and Gu HaeWon, a woman who lost the light of her youth, and how Jung HeeJoo is shaken out of control with the appearance of Gu HaeWon.
Cast 
Go HyunJung as Jung HeeJoo
She had a hard time during her youth and doesn't envy those who are young. She has no desire to go back to that time in her life when she was young. One day she meets a woman, Gu HaeWon, who completely changes her life. 
Shin HyunBin as Gu HaeWon
She didn't have much, but she was content. However, after meeting HeeJoo she breaks out of her mold and begins to shake up her life. 
Kim JaeYoung as Seo WooJae
A college student who is majoring in sculpting and following in the footsteps of his father, who is a master sculptor.
He feels anxious because he is noticed more often for his looks rather than his talent. He has a great influence on Jung HeeJoo and Gu HaeWon and produces perfect chemistry between the two characters.
Choi WonYoung as Ahn HyunSeong
He is the friendly and affectionate husband of Jung HeeJoo.
Teaser & Posters 
Here is one of the teasers.
Here are the official posters.
Art Teaser
JTBC released an alternate teaser in the form of a webtoon by artist HeossiChoko (Heo JiSeon). Check out some of the artwork below.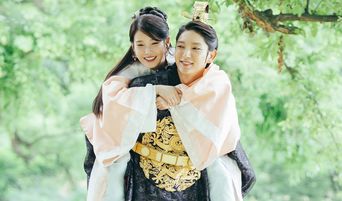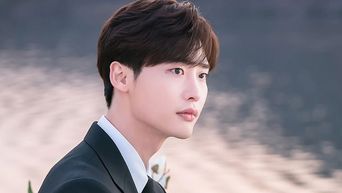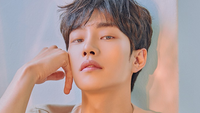 Became a fan of Kim JaeYoung
You can now view more their stories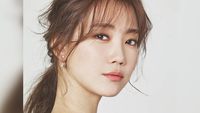 Became a fan of Shin HyunBin
You can now view more their stories