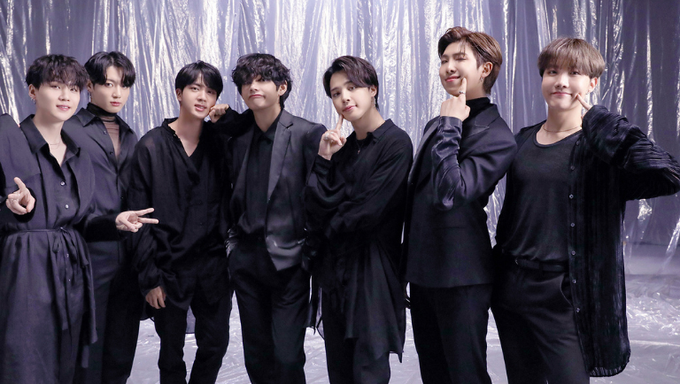 Recently, it was announced that HYBE and DC Comics would be respectively collaborating with Naver Webtoon to create digital content.
Although these are going to be two separate collaborations (meaning that HYBE and DC Comics have not confirmed collaboration between themselves) fans were excited at the news.
Fans had fun speculating about the potential future content that could be created by HYBE and Naver Webtoon, especially if it included the global phenomenon BTS. ARMY (BTS's fandom) had fun imagining the BTS members as webtoon characters. Some of them even imagined the members as superheroes.
This had us thinking. What if BTS were reimagined as the 7 DC Comic superheroes? Here is which DC superheroes would suit each member of BTS.
Superman was the world's first superhero. He is fast and powerful and always fights for truth and justice. He is considered a leading example amongst superheroes, which is very similar to BTS RM's role as the leader of the group. Not only is RM a wonderful leader, but he is multi-talented and shows speedy growth through all aspects of his musicality. He is a shining example and role model to his fellow members and many other K-Pop artists and fans.
Aquaman is often misunderstood by people for being simple-minded, but he is actually very powerful. He has great fighting powers and telepathic abilities. In the same way, Jin is often underappreciated as just being the visual of BTS, but he is much more than that. He is meticulous when he works and very confident. His members can feel assured when he is around.
Batman is known for his arsenal of technology and for smartly fighting for justice. He is selfless and has some mystery to him. At first glance, he may look a little bit cold, but he would do anything for the people of Gotham. He is very similar to BTS's Suga. Suga may have a misunderstood image (for acting uninterested) by non-fans, but he is adorable to his fans and they know his heart. He would do anything for them.
Green Lantern is known for being honest and fearless. He is always trying to protect those around him. He is also full of surprises, much like BTS's J-Hope. J-Hope has been described as the kind of person who makes others around him feel good. He is known for taking care of people around him as well.
Wonder Woman is known for being as beautiful as Aphrodite, but stronger than Hercules. She represents truth, justice, and equality. In the same way, BTS's JiMin is known for being a beautiful male K-Pop idol. He is also powerful and it shows when he dances and performs on stage. JiMin is known for being considerate of the other members but also competitive.
The Flash is known as the fastest man alive. He also has strong control over time itself. He uses these powers to prevent bad things from happening. BTS's V is knowing for his personality that often leaves his members with a question mark over their heads. He has an energy that baffles them. V is always goofing off and playing jokes. You could see that as his way of building the mood and keeping the people around him happy (preventing them from being sad).
Although Cyborg is considered to be very smart and intellectual (hence he is half machine and half man), he is also very strong and likes to show that side of himself. Cyborg carries a sadness in him in the DC Comics, but he always puts his personal issues aside to save innocent lives. In the same way, BTS's JungKook is known amongst his members for being a little bit of a troublemaker but he is always there for them when they need him. JungKook is passionate and independent.
What do you think of the BTS members as DC Comics? Do you think they could come to your rescue?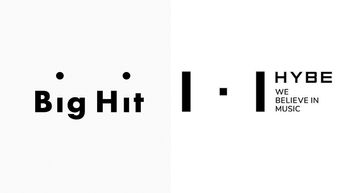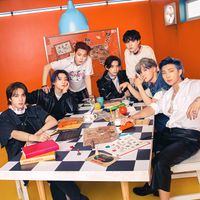 Became a fan of BTS
You can now view more their stories