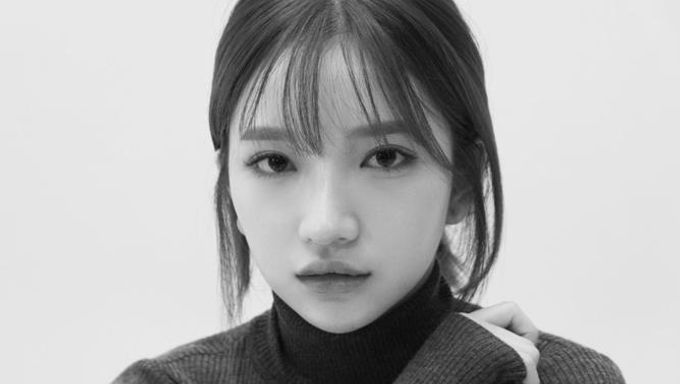 Japan is no doubt an amazing and fascinating country. From talented musicians, exquisite food, legendary animes, addictive games and of course, unbelievably beautiful women as well. They have it all. Which is also why we just can't thank them enough for Riho Minami. 
An ex-JYP Entertainment trainee, Riho Minami is a stunning beauty. She once aspired to be a K-Pop idol but later changed her career path towards acting. This career change was because she was always more interested in acting rather than singing, as she once revealed in an interview. It has been reported that the Japanese beauty will be making appearances in MIXNINE. And by the looks of it, it seems that she is giving a K-Pop idol career another shot this time.
Riho Minami Profile
Riho Minami
Name: Riho Minami
Birth Date: November 1st, 1995
Height: 155 cm
Interesting Facts: Caught the attention of the public through her appearance in South Korean rapper Zico's 'She's A Baby' music video.
                                                          Her ideal type of man is someone who doesn't have double eyelids, is cute when he smiles, takes good care of her, and has good facial features from the side view. She has mentioned Zico and JiMin of BTS as her real-life ideal types.
                                                           She is good friends with Sana, MoMo, and NaYeon of girl group TWICE.
Official Homepage & Official Instagram
Must Read : Ex JYP Trainee Minami Riho Shares Details About TWICE's Sana and Momo