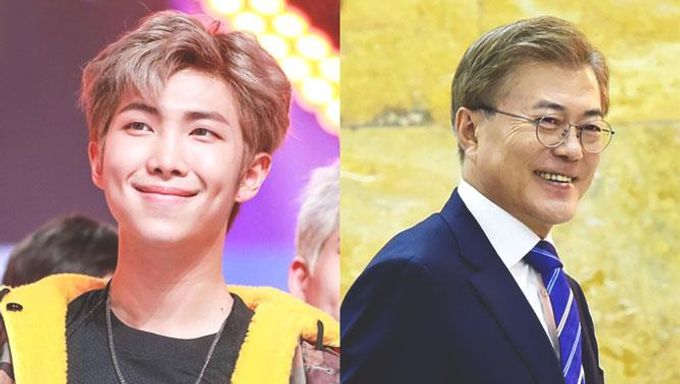 Just recently, Red Velvet member Irene was under heavy criticism from a lot of South Korean male fans for reading the feminist novel 'Kim JiYoung, Born in 1982". Some fans went as far as shredding and burning her photos upon the discovery.
But in light of the new information that involves BTS member RM, Yoo JaeSuk, and even South Korean president  Moon JaeIn, netizens have been expressing strong objection against those who have been showing double standards and criticizing Irene for reading the novel.
A leader of the nation who is loved by the people he serves, a boy band member that is adored by fans all over the world, and one of the nation's most highly regarded TV personality have read the same book. But none have faced a backlash as strong as the one faced by Irene.
But of course, none of this would have started if people had treated each other equally regardless of gender, race, religion, and etc.
It's not that the feminist movement is a bad thing for South Korea. But rather, it has been somewhat distorted by people who falsely portray its intentions, leading people to respond aggressively to it. There is a fine line between feminism and hatred for men. The former aims to tackle social issues and problems that deny basic human rights based on gender discrimination. The latter is a cancerous movement that only adds fuel to the existing fire created by misunderstandings.
And the very fact that the three major public figures above, all who are men, have read it without facing criticism proves the very point that the novel intends to make.
Has feminism been distorted beyond repair in South Korea? Are South Korean men really insecure about women standing up for themselves? What is your opinion on the matter? Feel free to share your thoughts!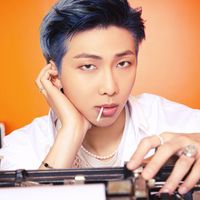 Became a fan of RM
You can now view more their stories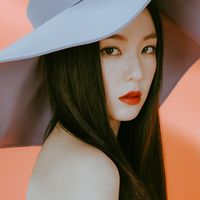 Became a fan of Irene
You can now view more their stories