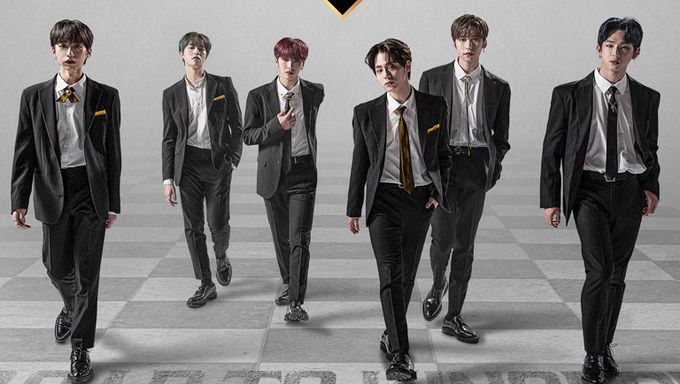 As the airing date for Mnet "Road To Kingdom" approaches, more and more K-Pop fans are getting eager to learn more about the upcoming survival program.
On Apr. 28, through an exclusive report by Korean media, Joy News 24, it was revealed that "Road To Kingdom" will introduce a new elimination system. Compared to the previous season, "Queendom", viewers would recall that there was never an elimination system and even if the group was ranked the last place.
However, for "Road To Kingdom", it was said that the competition will be even stronger among the boy groups which will be appearing on the program. According to the media outlet, during the recording on Apr. 21, the group that was at the last place was eliminated from the program.
From then, the competition will truly begin among the 6 remaining boy groups.
For more information and details about the elimination system, Mnet is asking viewers to stay tune to the premiere on Apr. 30, 8 PM KST on Mnet.
The new introduction of the elimination system had caused a shock for many fans and some were commenting that it was too cruel. Some also dislike the changes and mentioned that they are turning the program into something completely new.
Aside from the new elimination system, some fans are also hoping to see something different compared to "Queendom".
What do you think about the new system?
Read More : 3 Things To Know About "Road To Kingdom" Before The Official Airing