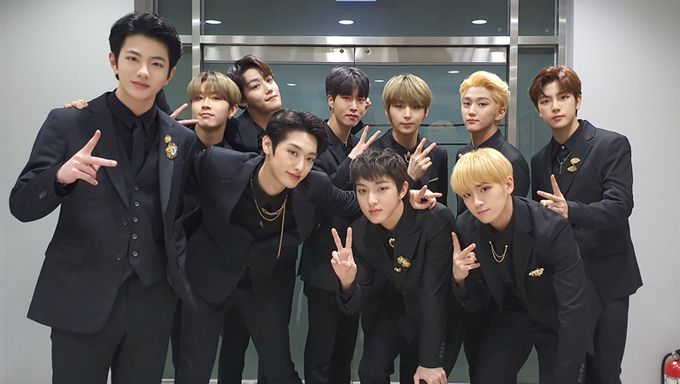 The second episode of Mnet "Road To Kingdom" aired on May 7 and once again, viewers were impressed by the amount of hard work the groups had put in. The first competition allowed them to cover songs by legendary K-Pop artists and groups. If you have yet to check out the spectacular performances by them, make sure you take a look below.
So far, only 5 teams had performed on yesterday's episode. The performance of PENTAGONand THE BOYZwill be aired in the next episode.
In the second episode, it was also mentioned that the views of the performance videos uploaded online will also contribute to the final score. With that being said, make sure you are watching the video of your favorite group!
Fans who had watched the performances yesterday were impressed by all of the groups and shared that they could not wait to see the covers of the other two groups soon.
Mnet had also uploaded the individual fancam for the teams performed and you can check them out too.
Share with us below which group you think had the best performance through yesterday's episode!
Which performance from the 1st round of competition of "Road To Kingdom" do you like the best?
※You can vote multiple times without sign in.