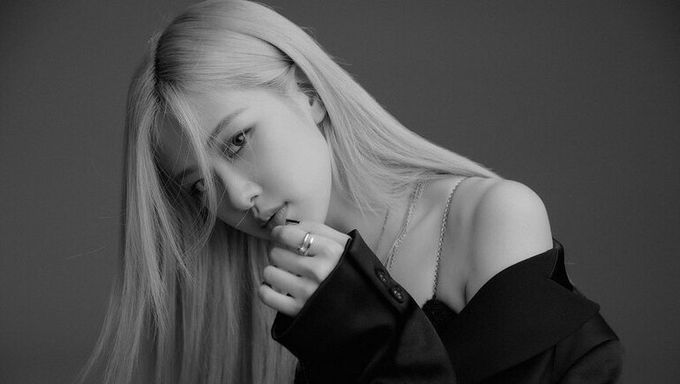 We sometimes end up hurting ourselves, and BLACKPINK's Rosé has done so during her school days.
Rosé really seemed to be one of those girls at school who even at a young age has all the qualities of a star, does well in school, and doesn't cause any trouble or get into any because she's just busy living in her own world.
During an episode of 'BLACKPINK DIARIES', Rosé had the chance to visit the school she attended, in Melbourne, Australia.
For Rosé, visiting her home always really would be quite an emotional moment as she left to South Korea at a young age after being scouted by YG Entertainment.
She appeared quite excited when she entered the school, as it probably had lots of memories for her.
And while jumping up and down in excitement, she also talked about how she ended up getting a scar one day.
Apparently, she and her friend Vanessa were waiting for the bell to ring. Once it rang, they raced each other to the cafeteria, as they were finally going to get that break that they've been dying for.
But Rosé ended up falling over while running, and got a scar on her thigh.
Ouch.
You can check out the full episode below.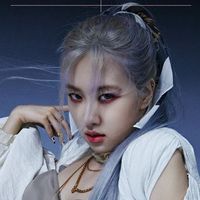 Became a fan of Rosé
You can now view more their stories