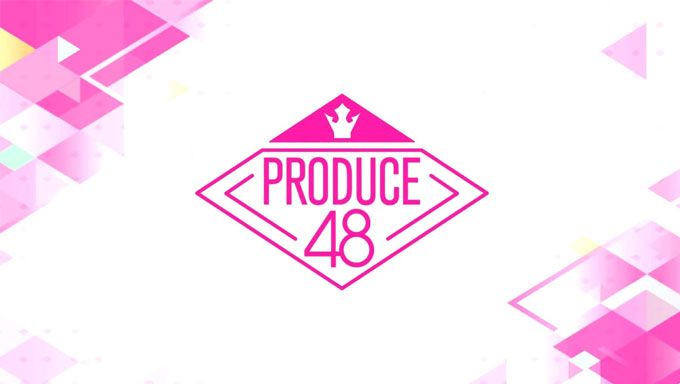 After the rumored list for Korean trainees spread online, netizens are also not letting go of Japanese trainees who may be appearing on Mnet "Produce 48". Most of the rumored Japanese trainees are under AKB48 and it was also noted that there are two individual Japanese trainees, Ohohgawa Michika and Togai Kanano.
We will update the profile and list of contestants as soon as official statement is released. Now, let's find out who are the Japanese trainees from AKB48!
Kojima Mako (AKB48)
Honda Hitomi (AKB48)
Yabuki Nako (HKT48)
Shiroma Miru (NMB48)
Chiba Erii (AKB48)
Muto Tomu (AKB48)
Asai Yuka (SKE48)
Nakano Ikumi (AKB48)
Murase Sae (NMB48)
Kashiwagi Yuki (AKB48)
Nagano Serika (AKB48)
After some time, netizens managed to find the list of all Japanese members involved in AKB48 and here are the information about them.
AKB48
HKT48
NGT48
NMB48
SKE48
Read More : [Produce 48 Japanese Trainee Members Profile: Mnet New Survival Show's Girls
Read More : UPDATED: Produce 48 Korean Trainee Members Profile: Mnet New Survival Show's Girls